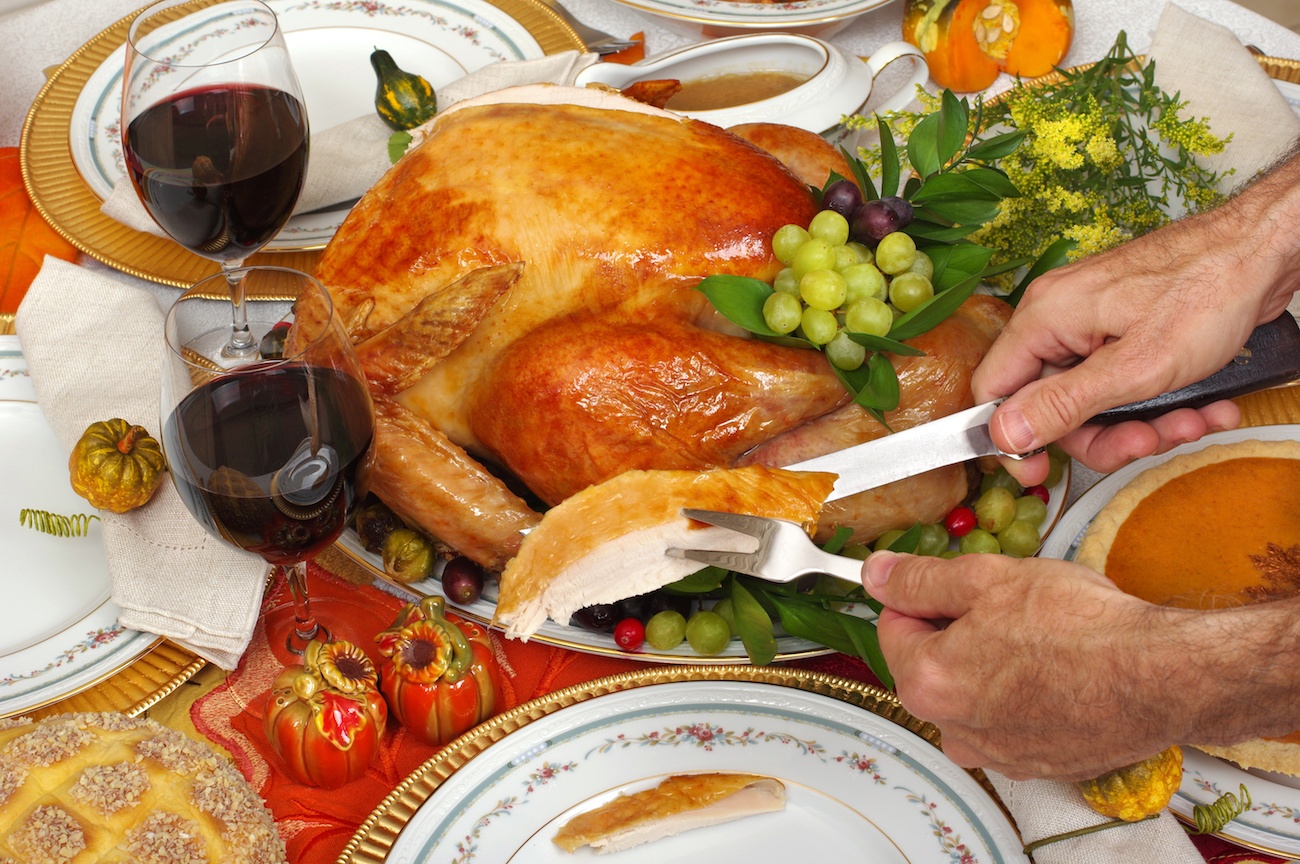 The holiday season is in full-swing! Whether the dinner table will be set with traditional favorites or a few new dishes, we have just the right wine choices to help bring your festive meals to life.
Like holiday gifts, the options are bountiful. Go with the crowd pleasers, and consider having at least one red and one white available so everyone can enjoy a glass of wine with their holiday dinner. For instance, if you are having turkey, consider choosing a Riesling and Pinot Noir, or any other combination.
If you're unsure of which ones to pick up, you're in luck. Jack just released his 2017 favorite wines in this year's Haskell's Hundred list. You can't go wrong with any of these, and they're all retailed under $100!