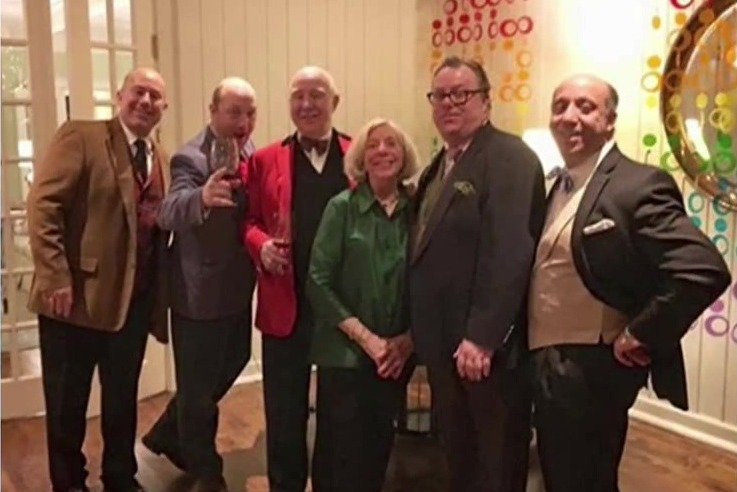 No doubt, it's fun to go big and buy special bottles of wine for those special occasions. But what about everyday wine that deserves no specific party, holiday, or any reason in particular?
At Haskell's, we've built a relationship with customers like you for decades, and we know everyday value like no one else. We know the importance of those special celebrations, but we also know the day-to-day grind of work and rest and time with family and close friends.
Today, I'm pleased to introduce you to a few members of the Farrell family and our favorite wines right now. We're honored to connect with so many great customers at Haskell's, who we like to think of as some of our most valuable relationships — so here's our personal family list of Farrell favorite wines of the moment.