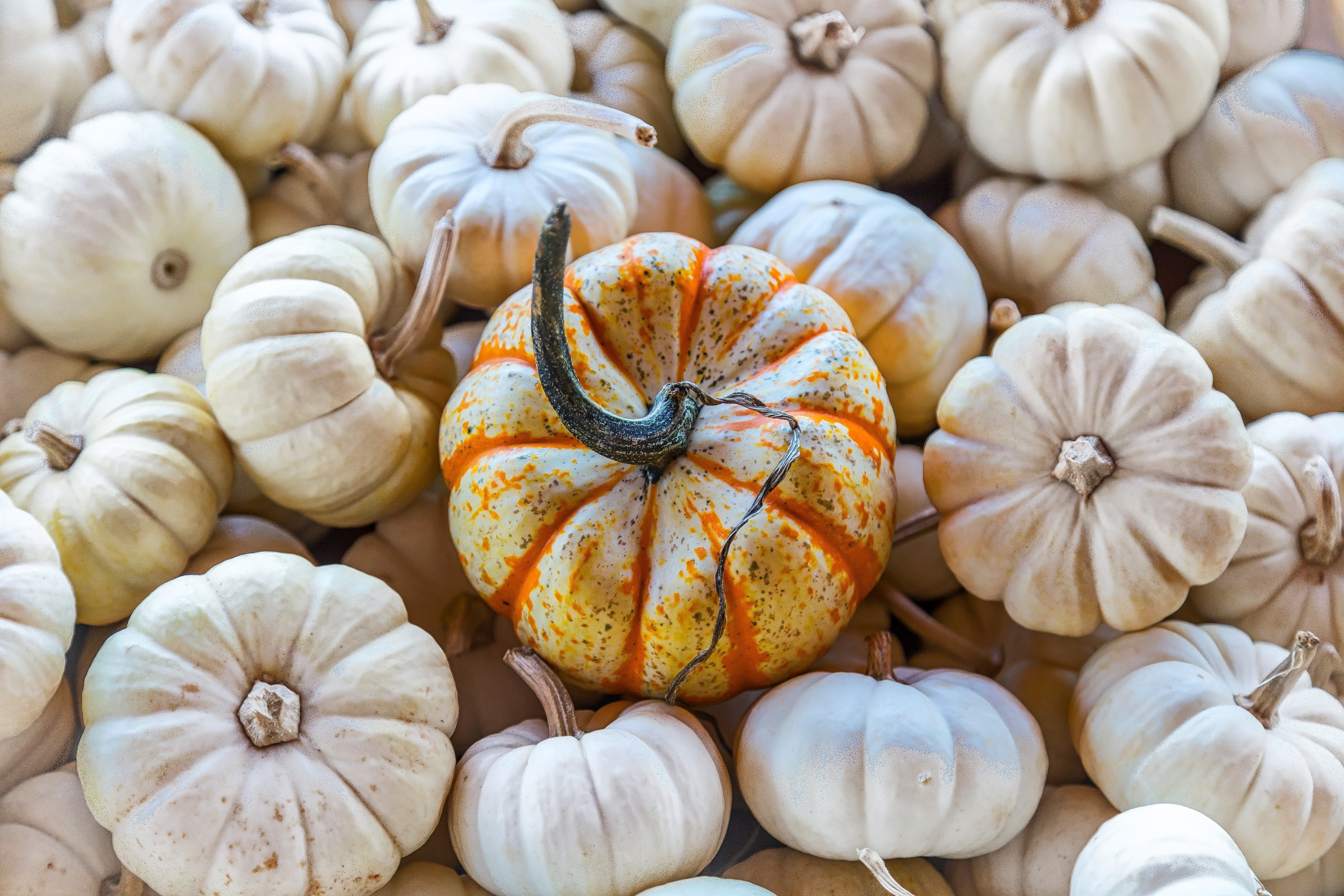 The remainders of summer have disappeared and we're fully immersed in fall, including the ever-expanding universe of pumpkin spice drinks.
Will they continue to appear earlier and earlier every year? Will people get sick of them and all their pumpkin-y glory? Are we asking too many questions instead of simply reveling in more pumpkin spice drinks?
Donuts and lattes are having plenty of pumpkin spice drink fun, so why not share the love at your home bar and next party? Try these five cocktails—Fall cocktails never had it so good.