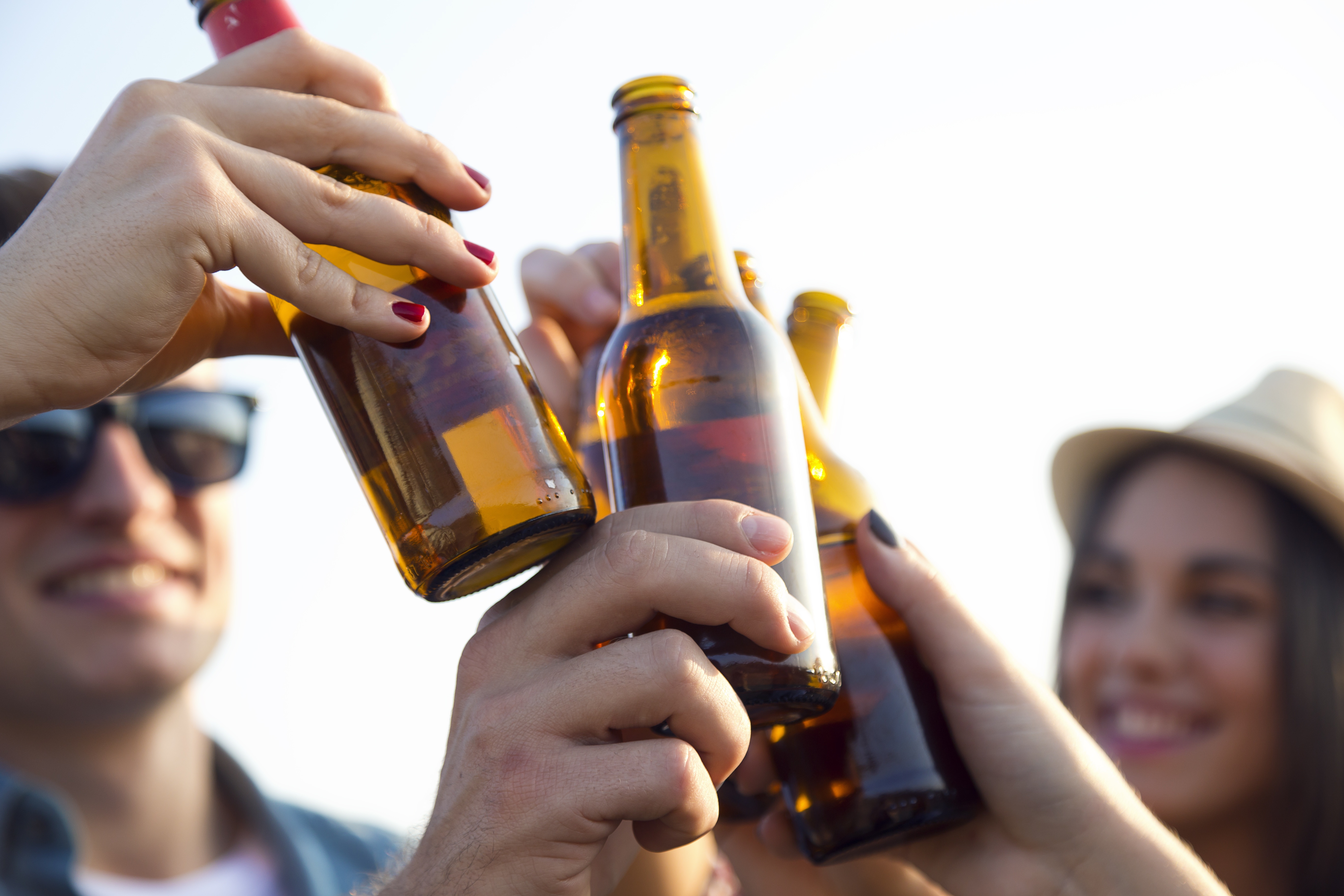 Can you buy beer online? You sure can, and you can do it right here at Haskells.com. We could end right there, but that doesn't answer questions about dates, states, and delivery. And, of course, you need to be 21 years of age.
Why would you want to buy beer online? First, because you can. Second, because it can save you time.
There will be plenty of times you'll wish you had thought ahead and made an order of your favorite brew. Consider being up at the cabin and you are down to your last six-pack of your hard cider or India Pale Ale and the local liquor store doesn't carry what you drink. We've got you covered.
Or, perhaps you have a family gathering coming up and you want a variety of the best brews available and don't have time to shop. We've got you covered.
Or, perhaps you simply hate the idea of getting back in your car after a long day at work. Yes, we've got that covered, too.