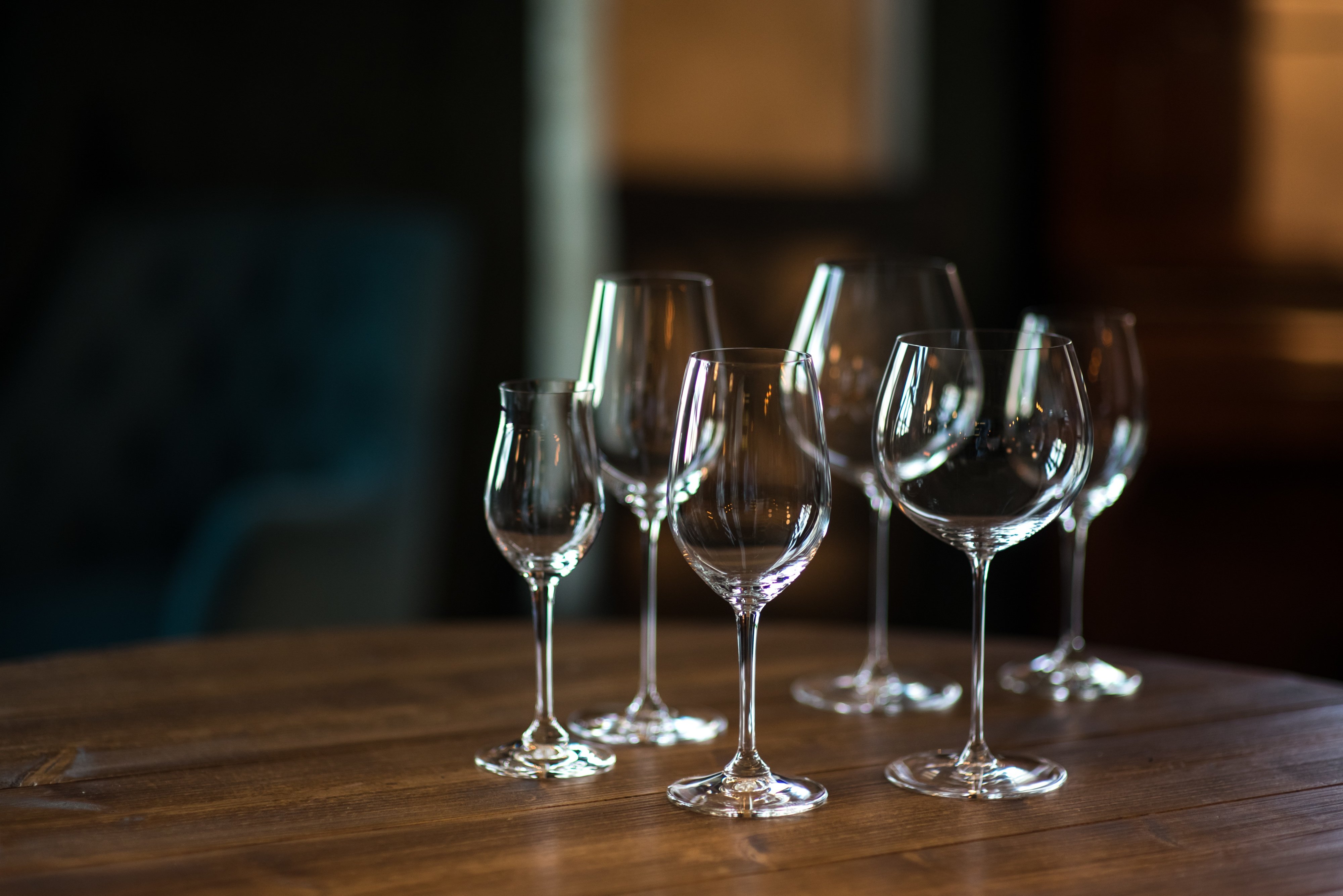 "Can you grab us some wine glasses?" your friend asks as she opens a bottle in the other room. Then, you open the cabinet and realize you had no idea how many types of wine glasses there are.
There are actually six main types of wine glasses to suit different kinds of wine and some of those have three or four subtypes!
No, it's not overkill or just for looks. Depending on what you're drinking, you want different shapes of wine glasses to highlight the features of each different type of wine. Let's take a look at the main types of wine glasses and why they matter for your drinking experience.