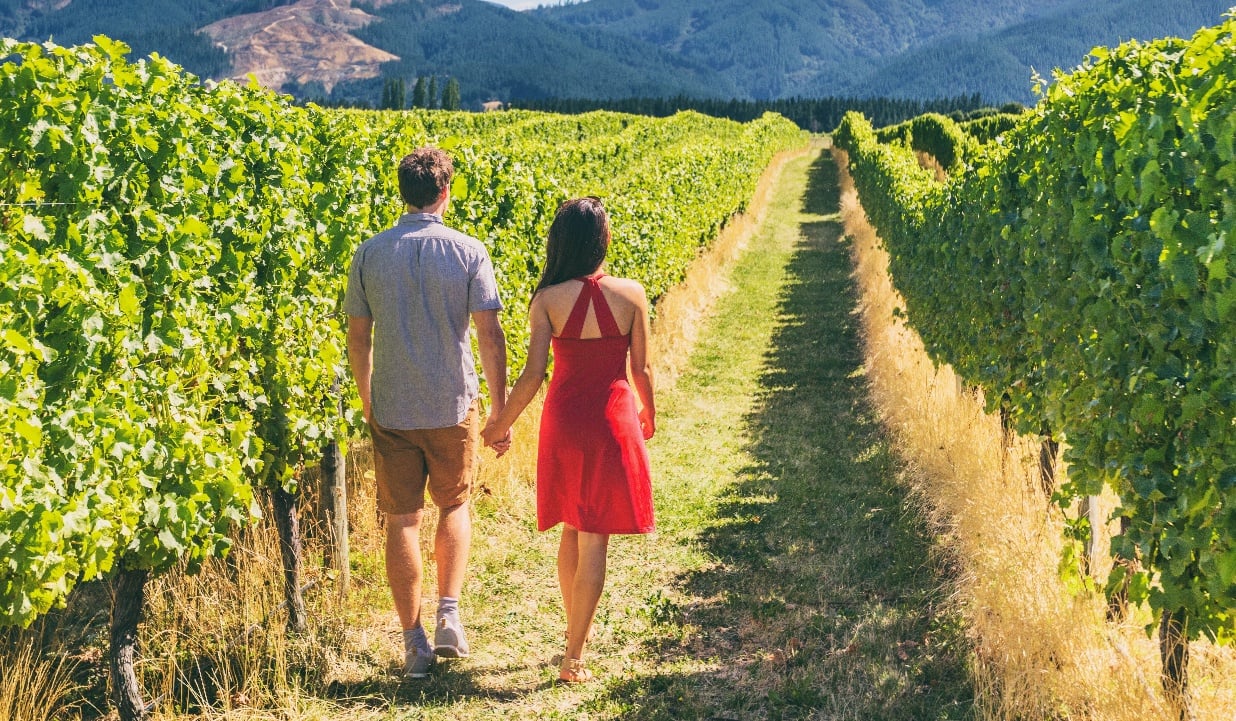 It's no secret that Minnesota has grown to produce lots of craft beer — and we're getting attention around the nation because of it. But let's not leave out a growing scene that has roots all around our fine state: Minnesota wineries.
You may think that the north Midwestern climate is too cold and often too humid to grow grapes like the world-renowned vines in dry, arid climates like Italy, France, California, and Argentina. Though our colder climate is harsh for many grape varieties, thanks to the research and perseverance of the University of Minnesota, we are ripe for a few cold-hardy hybrid grape varieties. That includes one of the state's most important grapes: Frontenac.
But are they any good? We say the best way to find out is to drink Minnesota-grown wines for yourself and see what you enjoy. There are a surprising number of wineries across our state to choose from. Work your way through Haskell's custom-made ultimate list of Minnesota wineries, and you'll find many unexpected varieties based in scenic locations around our beautiful state.