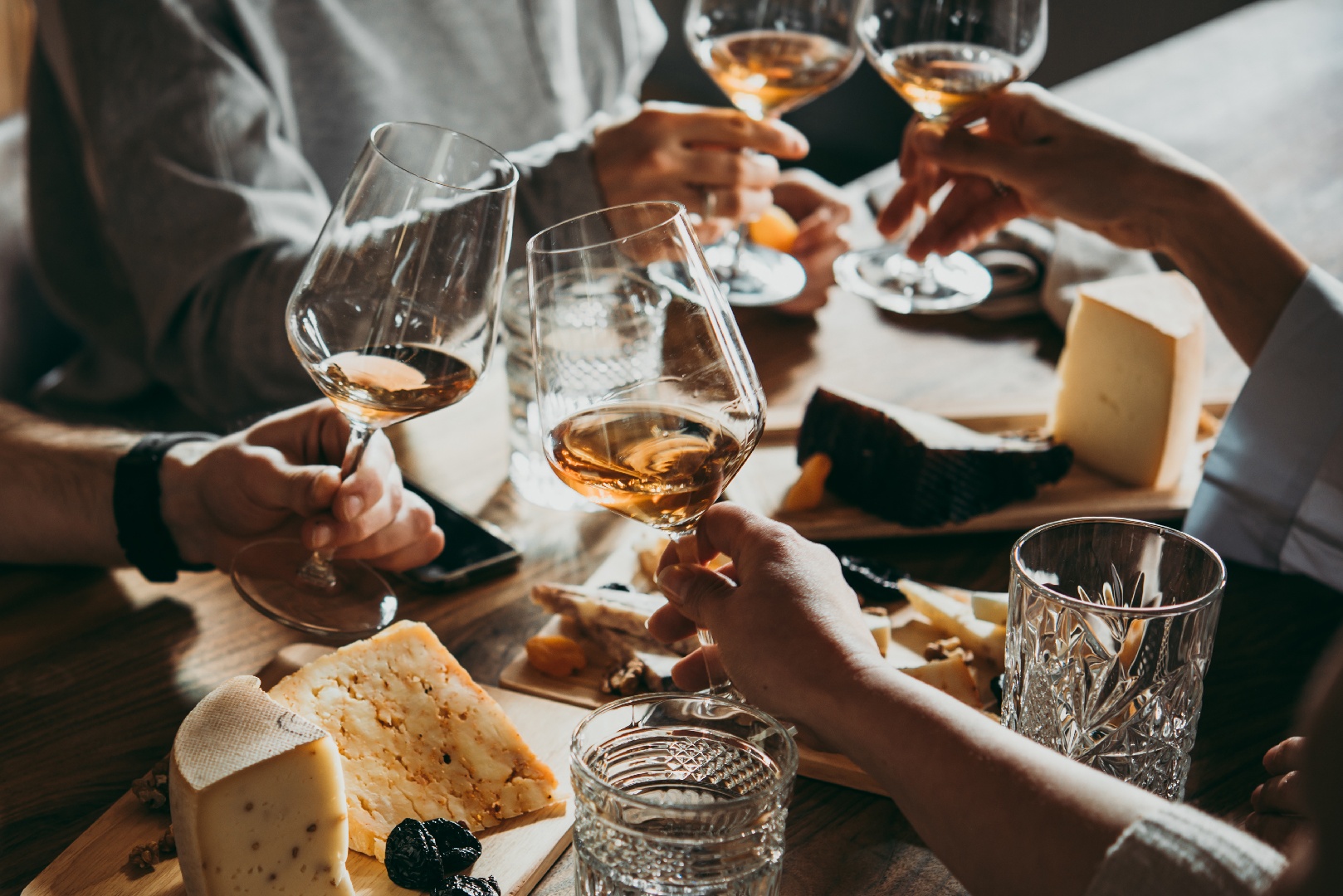 You like wine — trying different wines, serving different wines, telling your friends about wines — but now you want to try something for yourself: hosting a wine tasting party.
If this describes you, chances are you've attended a wine tasting event at a liquor store or winery, where a sommelier educated you on several types of wines and told you what scents and tastes to expect from each. Not only are wine tastings fun and easy ways to try a variety of wines you may not have sampled before, but they are also good opportunities to learn about wine, how to describe wine, and how to find new wines you may enjoy.
But how exactly does one host a wine tasting party? We'll share the basic tips you need to know to plan your very own wine tasting at home.