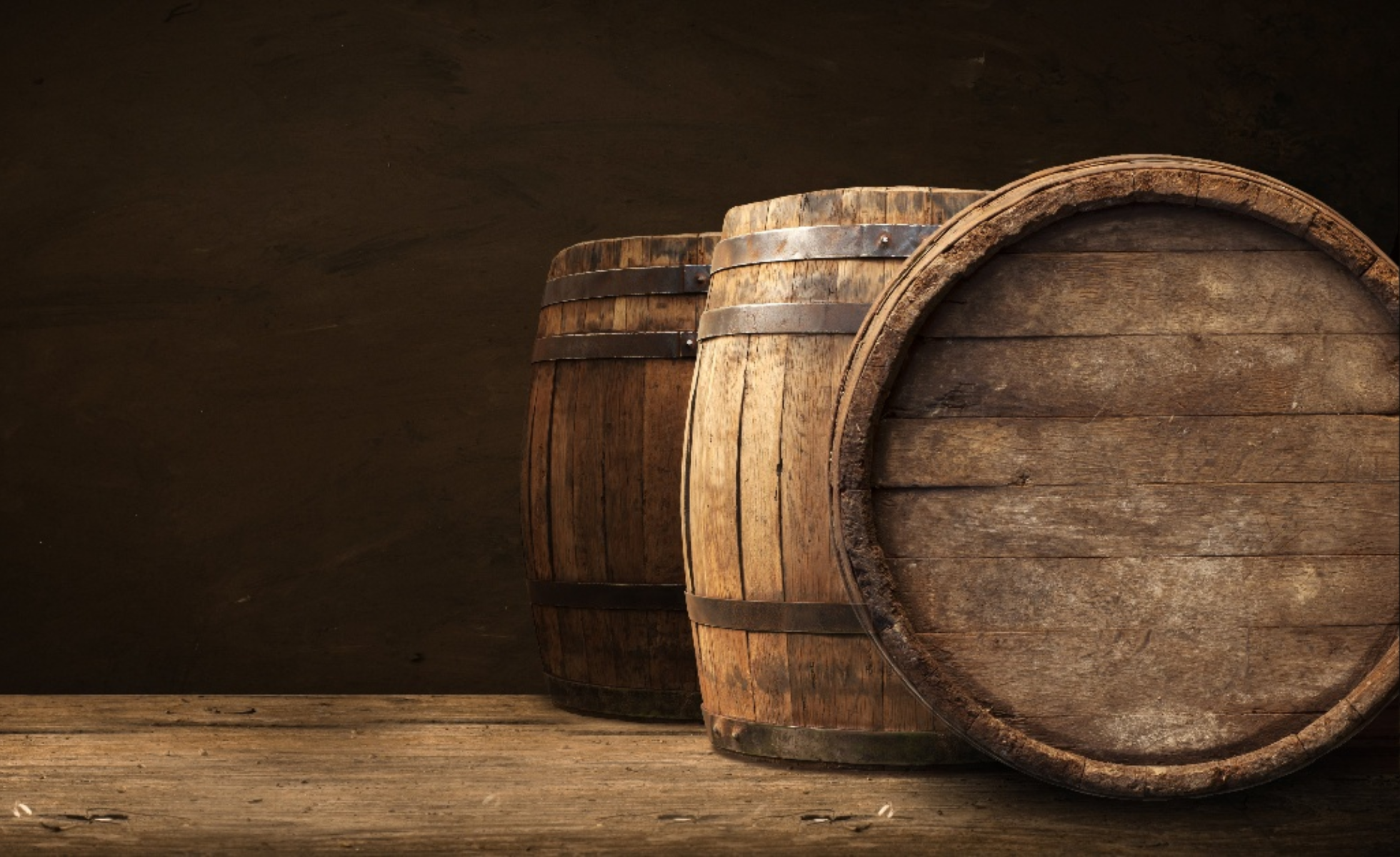 Every once in a long while, things line up perfectly and you get an opportunity you couldn't have planned. That's what happened, in a nutshell, in the story behind Haskell's #1 wine — and we're so excited to share it with you now!
Our #1 wine this year is a 2009 Nicolas Rolin Hospice de Beaune, an incredible wine from the world-renowned Burgundy region of France.
How did this wine become Haskell's #1 this year? Jump back in time with us to the beginning of this saga...