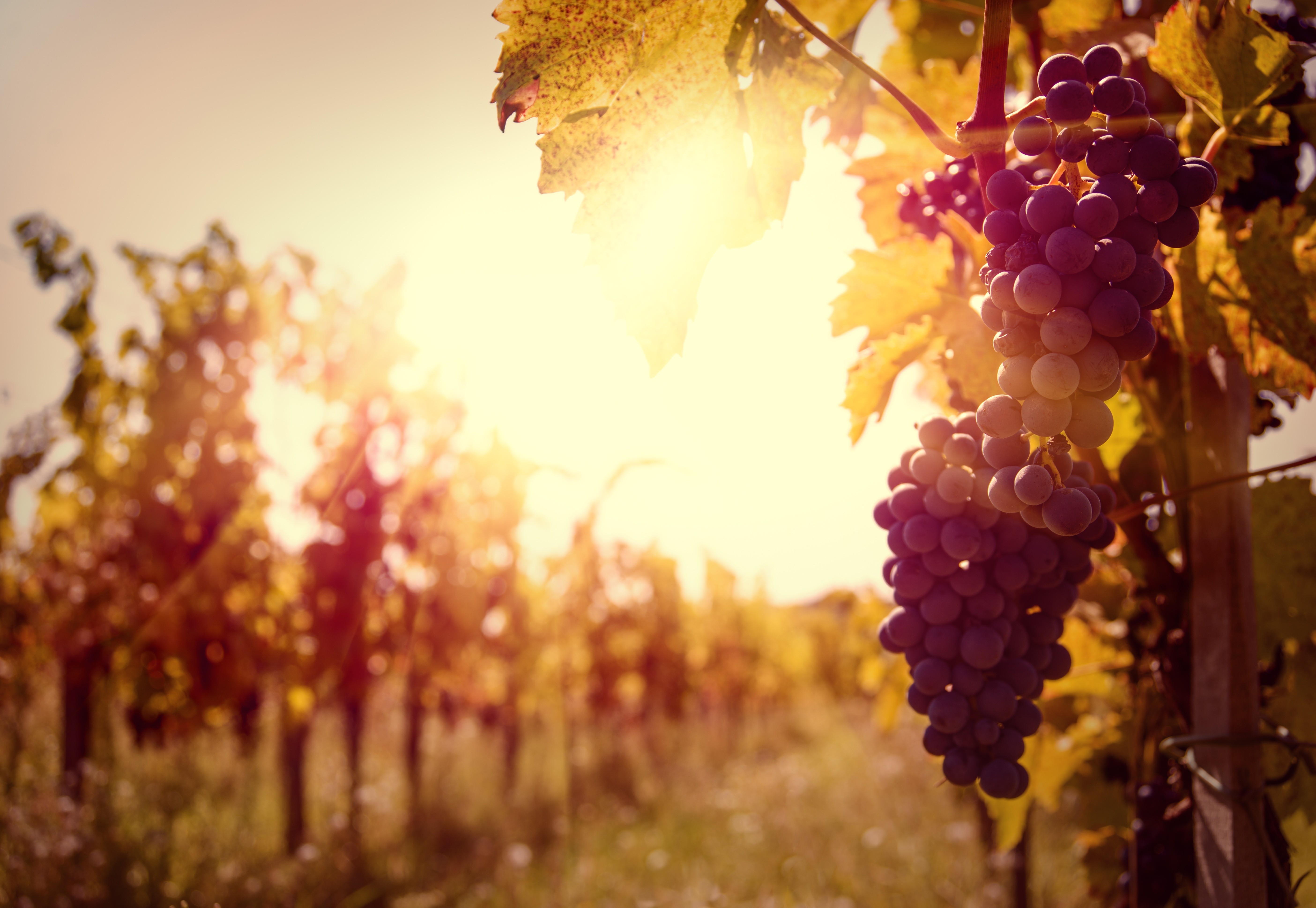 Escape to a Favorite Wine Destination
It's a New Year and time for a new adventure. Doesn't a little California dreaming sound good right around this time (and temperature)? So, sit back and take an armchair tour of the birthplace of the California wine industry - Sonoma County - and perhaps you'll consider joining us on a Sonoma Wine Country Getaway in April. After all, by then you'll want to escape those April showers and come back to May flowers.
Sonoma County is just north of San Francisco, stretching from the Pacific Ocean to the Mayacamas Mountains and is home to more than 400 wineries and 16 distinct appellations with more than 50 grape varieties grown. You'll find exemplary Chardonnay and Pinot grapes, Zinfandel, Cabernet Sauvignon and Merlot throughout the region – just to name a few.
Let's look at some of the wineries on the April tour and what you can expect to sip, savor and experience.