We're known as the Twin Cities premier beverage retailer for everything from casual parties and special occasions to high-end highballs – and our March charity auction let us bring it all together in a whiskey win-win to support Twin Cities food shelves.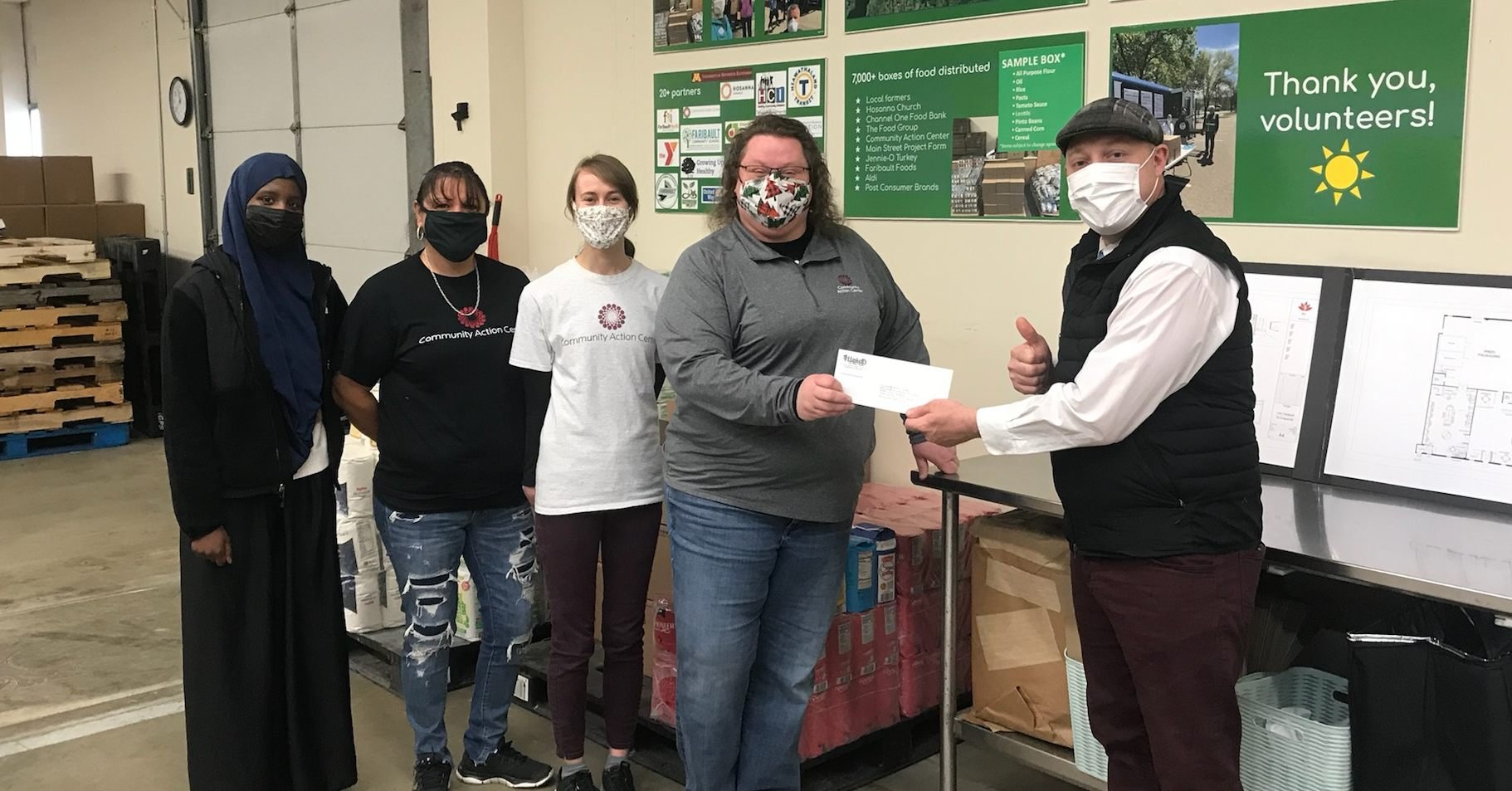 For our inaugural auction, we pulled out all the stops to hit our fundraising goal, giving members of the Haskell's Bacchus Society loyalty program the exclusive opportunity to bid on hard-to-find bottles. After all, it's not every day you see brands like premium brands like George T. Stagg, Sazerac, William LaRue Weller, and Old Rip Van Winkle. (Just because it's for a good cause doesn't mean there can't be great prizes!)
How We Raised $6,000 for Charity
With our first-ever whiskey auction, we wanted to find a way to use our beverage expertise to make the most impact in our community. We selected 40 of the most sought-after bottles, made a lot for each in a digital auction, and opened it just to our loyal and civic-minded Bacchus Society Members.
With the products picked and bidders bidding, we set our sights on raising $5,000 for six local food banks in the area of our 11 Haskell's stores. Thanks to an amazing selection and generous bourbon bidders, we're proud to have raised $6,000 by the time the clock ran out on St. Patrick's Day!
If you're counting, that's $1,000 for each of the following six organizations across Minnesota:
"Haskell's has been very generous sponsors and donors to our annual LEAP! Gala, and we're very grateful for their partnership," said Louise Matson, Executive Director at Division of Indian Work. "Due to the pandemic, there's been a much greater demand for resources, and this donation helps us meet that need in our community."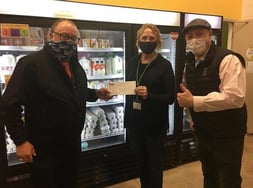 Elizabeth Brown, CEO & Executive Director of CROSS Services, said "CROSS is 100% community funded. This makes the support of Haskell's even more important. Thank you for never forgetting about the local communities in which your business is located. Thank you for understanding that if the local community is strong, our country can be strong."
Perry Petersen, Executive Director of White Bear Food Shelf, says that for every $1, their food shelf can provide $8 worth of food to neighbors in need. "So a gift like this makes a sizable impact," he said. "It allows us to focus on providing food to people in need. Haskell's partnership with the White Bear community and the creative fundraising opportunity was awesome."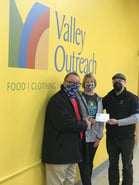 "Haskell's is our 'go-to' partner for wine at our biggest fundraising event of the year, Feed the Valley Cook's Challenge," said Jessica Hauser, Development and Communications Manager at Valley Outreach. "Their team has been great to work with every year and is so supportive of our community. We are so grateful for their most recent gift to support our mission."
"Haskell's gift to the Interfaith Outreach & Community Partners food shelf could not have come at a better time," said Kevin Ward, Executive Director of IOCP. "Every $1 donated by Haskell's leverages $9 of impact for local individuals, families, and kids. Thank you to Haskell's for your incredible generosity."
We want to thank our shoppers, suppliers, and loyalty program members for making this possible – and most of all, thank you to the six food banks listed above and the dozens more serving the greater Twin Cities metro. Find your local food bank here and give what you can to help those in need!