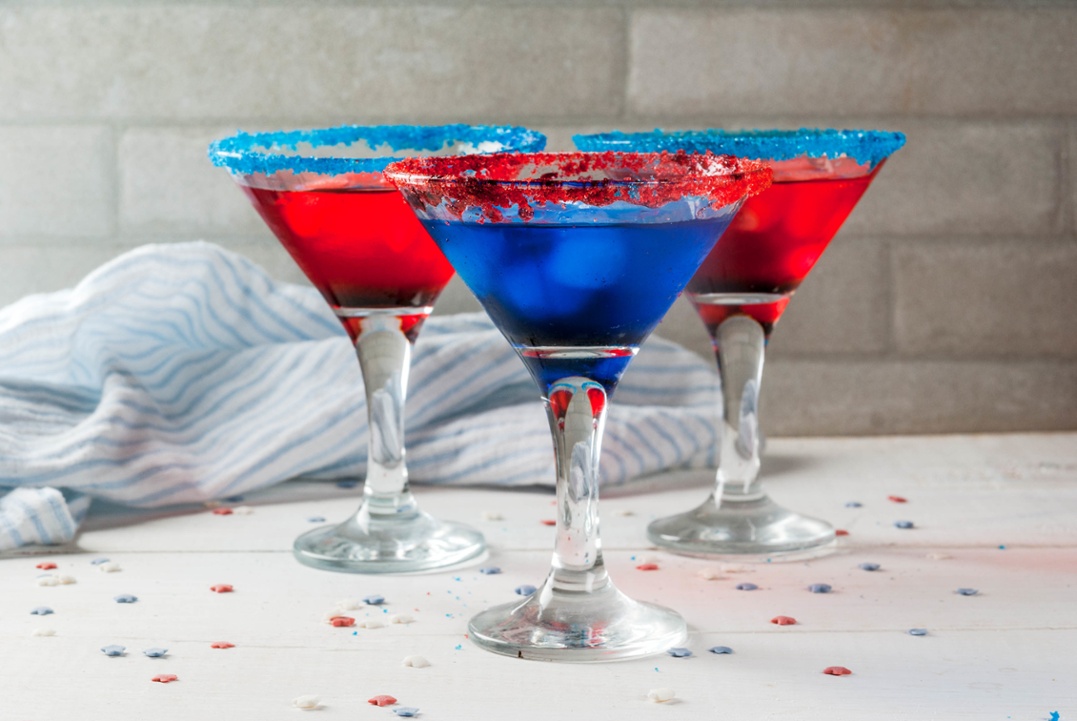 Summer in Minnesota is pure magic. If you haven't already been hanging at the lake, taking weekend trips up to the cabin, or throwing grill-out parties in the backyard, you will be for Independence Day – and so much more.
Whether your 4th of July plans involve a summer barbecue, lazy pool lounging, yard games or just simply hanging out with family and friends, these 4th of July cocktails are sure to spark your perfect blend of American pride and joy.
Patriotic Mojito Cocktail
You've celebrated Independence Day many times, but you've never enjoyed it with this kind of 4th of July cocktail. Give the Patriotic Mojito a spin and you might have found yourself a new annual tradition that combines the sweet joy of summer and the tasty excitement of the holiday.