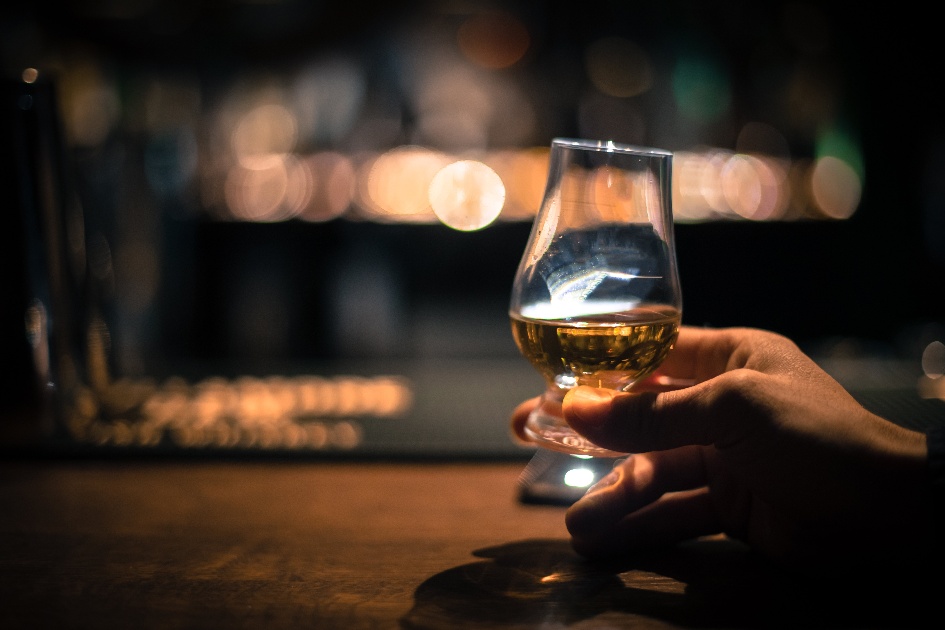 Typically one of the more acquired tastes among spirits, Scotch is the Scottish cousin in the prolific whisk(e)y and bourbon family. Smoky, peaty, intense, sultry – however you describe it, Scotch tends to conjure up classy vibes of sturdy people sipping the strong stuff.
What are the Scotch basics?
Single malt Scotch is superb on its own, while blended Scotch is best suited in cocktail recipes. Earthy and leathery notes accompany the peaty smokiness. Where does that peaty flavor come from, by the way? American and Irish distillers use other substances to dry the malted barley, but Scottish producers stoke the kiln with peat (dried plant matter), which in turn adds robust smokiness to the Scotch.
There are five recognized regions for Scotch: Highlands, Lowlands, Speyside, Islay, and Campbeltown.
Bold flavors, honey tones, and dryness characterize the Highlands. Grassy and lighter-bodied high alcohol content marks the Lowlands. You'll notice Speyside has deep complexity from light and grassy to rich and sweet. Islay is the peaty and salty powerhouse of the bunch. The small Campbeltown region offers Scotch of intense smokiness and sometimes savory territory (or to some people, wet dog).