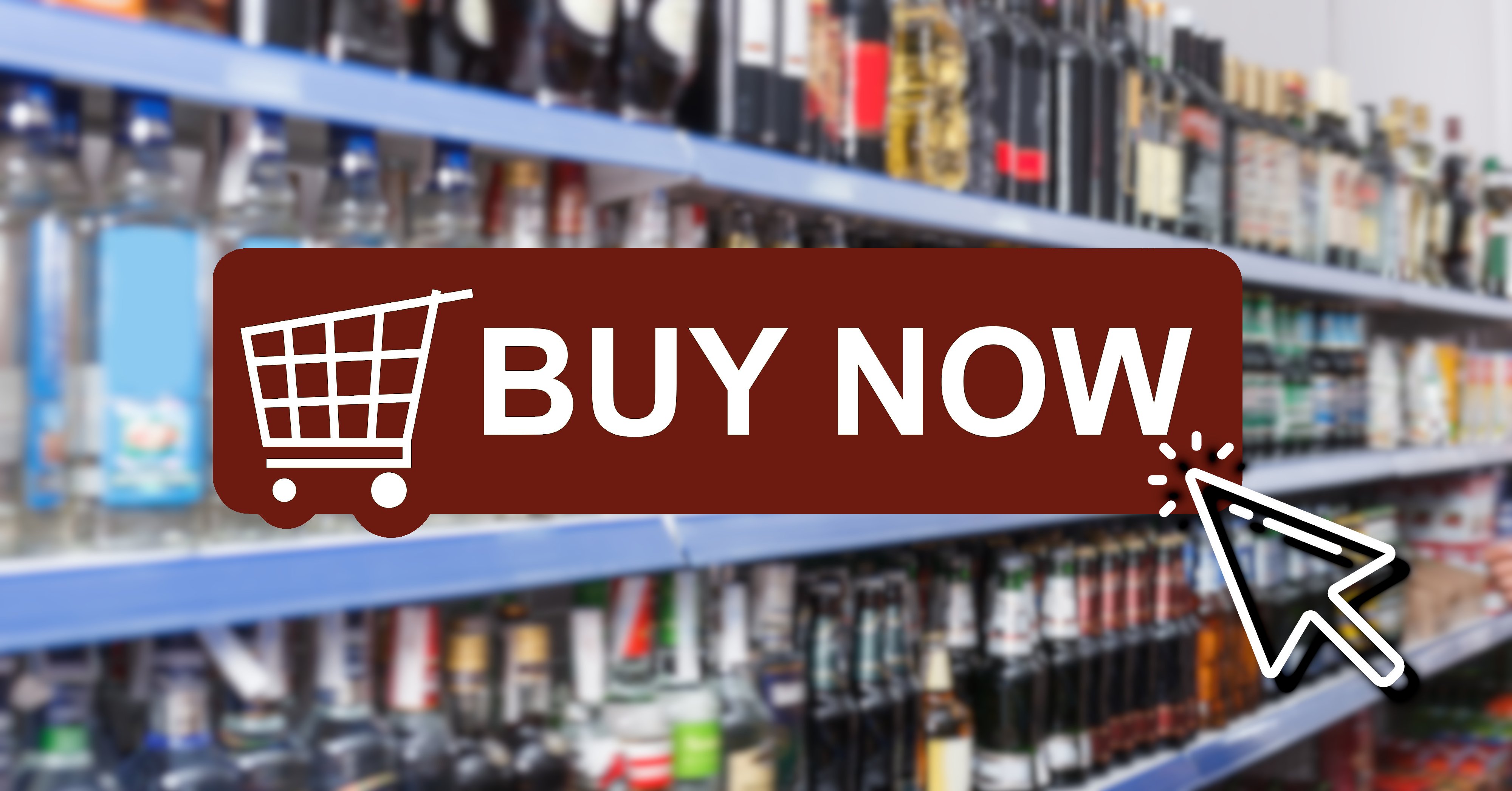 Though stay-at-home restrictions are slowly lifting, you've probably already gotten used to buying alcohol online during the COVID-19 quarantine. We've certainly seen an uptick in online orders here at Haskell's, partly because we quickly pivoted to offer curbside pickup and delivery specials in the Twin Cities.
If you've gotten in the habit of buying alcohol online, here are a few tips to make your buying experience safe, quick, and painless.
1. Buy alcohol online only from places you trust.
Being careful on the internet has always been a good idea, especially when using money to pay for things. But buying alcohol online comes with its own reasons why you should be cautious.
Curation and delivery services can be convenient if you can't get out, but they also put a lot of steps between you and your drink, from their point-of-service (POS) platform to the delivery people to your door. The convenience comes at a cost: You might have to work through a couple levels of customer service if there's a hiccup with your order or delivery.
You can buy alcohol online with confidence from a store you trust, knowing your order is in the right hands. As a bonus, shopping at a locally-owned liquor store lets you shop local and browse the best wines, beers, and spirits from your area.
2. Buy from somewhere well-stocked.
If you visit an alcohol retailer's website and see a lot of "Out of Stock" notifications, that's probably a bad sign for their ability to maintain adequate stock of their customers' favorite beverages. Whether you're grabbing your favorite wines, restocking the beer fridge, or trying something new, you don't want to risk not being able to get it next time around.
Haskell's has all your favorites in stock, plus plenty of more adventurous options – all at your fingertips – with free curbside pickup and delivery over $100.
3. Stock up (within reason).
Shortages happen! Even the best-stocked alcohol retailers can run out of a particular beverage if surprise demand outpaces the supply. Be sure to grab an amount that could last through your next shopping trip in case it's not there next time. Plus, placing larger orders can help you take advantage of delivery specials (more on that below).
4. Take advantage of pickup and delivery deals.
In a time when heading to the liquor store can be hard (if even possible), smart retailers have already adapted to their customers' needs by offering online ordering promotions. Take a look at what your online retailer is offering for your business. Do they do free curbside pickup or discounted delivery on purchases over a certain amount?
Almost immediately after nonessential businesses closed in Minnesota and shelter-in-place orders went into effect, Haskell's began offering free curbside pickup and free delivery anywhere in the Twin Cities on orders over $100. It's our way of thanking our loyal customers for supporting us through a difficult time.
Beer runs and celebratory wine purchases look a lot different now than they did at the New Year, but buying alcohol online can be a smooth process to get you from clicking to sipping. Whether you're grabbing, don't buy blind – shop the extensive Haskell's stock today.