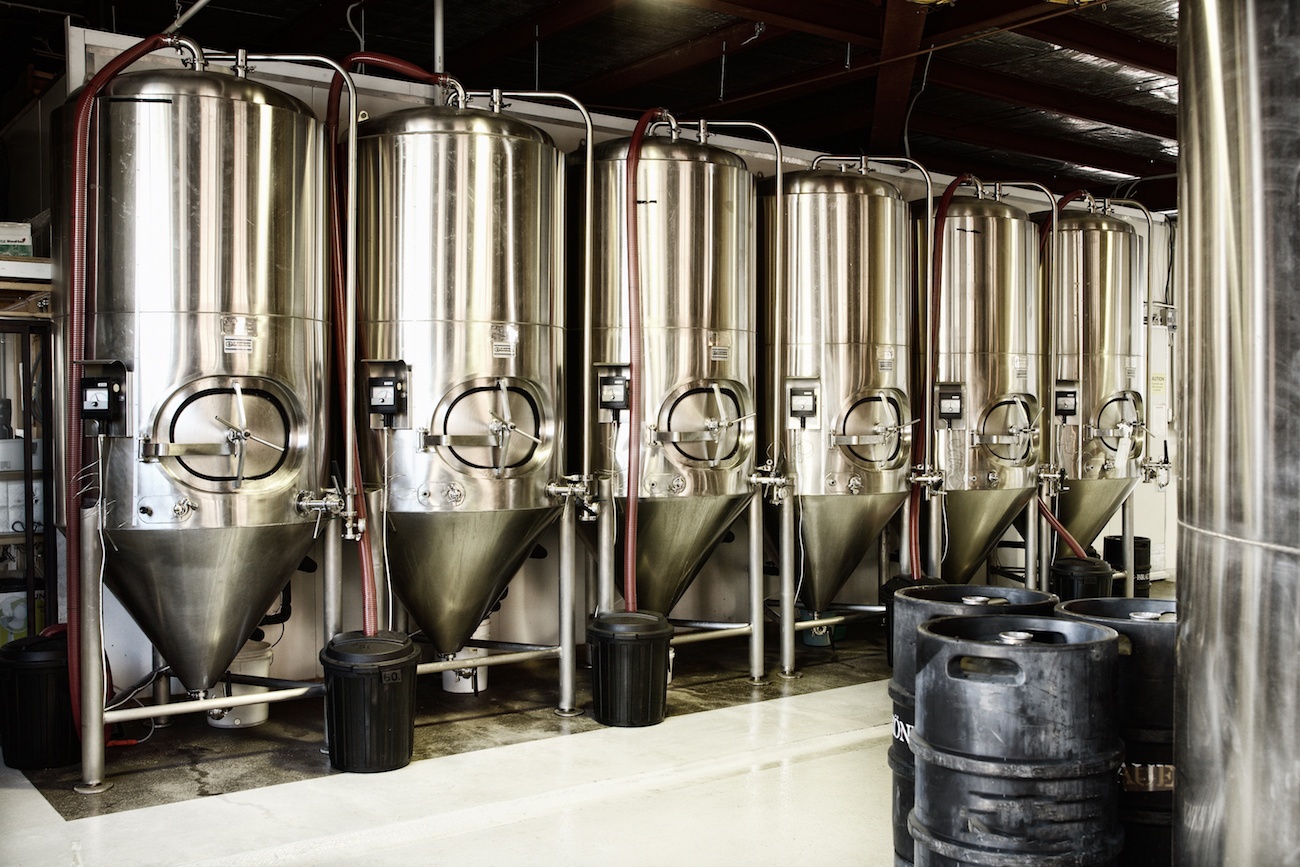 As much as us Minnesotans like the warmth and sunshine of summer, there's nothing quite like the crisp and comfortable weather that comes with fall. Minnesota falls are for picking apples, carving pumpkins, viewing colorful foliage, sitting by the bonfire, and sipping on craft brews — all of which are plentiful in this northern state. But nothing may be more popular now than craft breweries.
Did you know that more Minnesota breweries opened in 2017 than ever before? It's true! A whopping 30 craft breweries opened in the state last year, as opposed to the 17 that opened in 2016 and 19 that opened in both 2015 and 2014. While most of them are located in the Twin Cities, many new breweries are sprouting up across the state.
It can be a little overwhelming picking one of 130 breweries statewide, but we've put together a short list of 34 hot spots outside the metro to check out. So, grab a drinking buddy, or two, and hit the road! What are you waiting for?