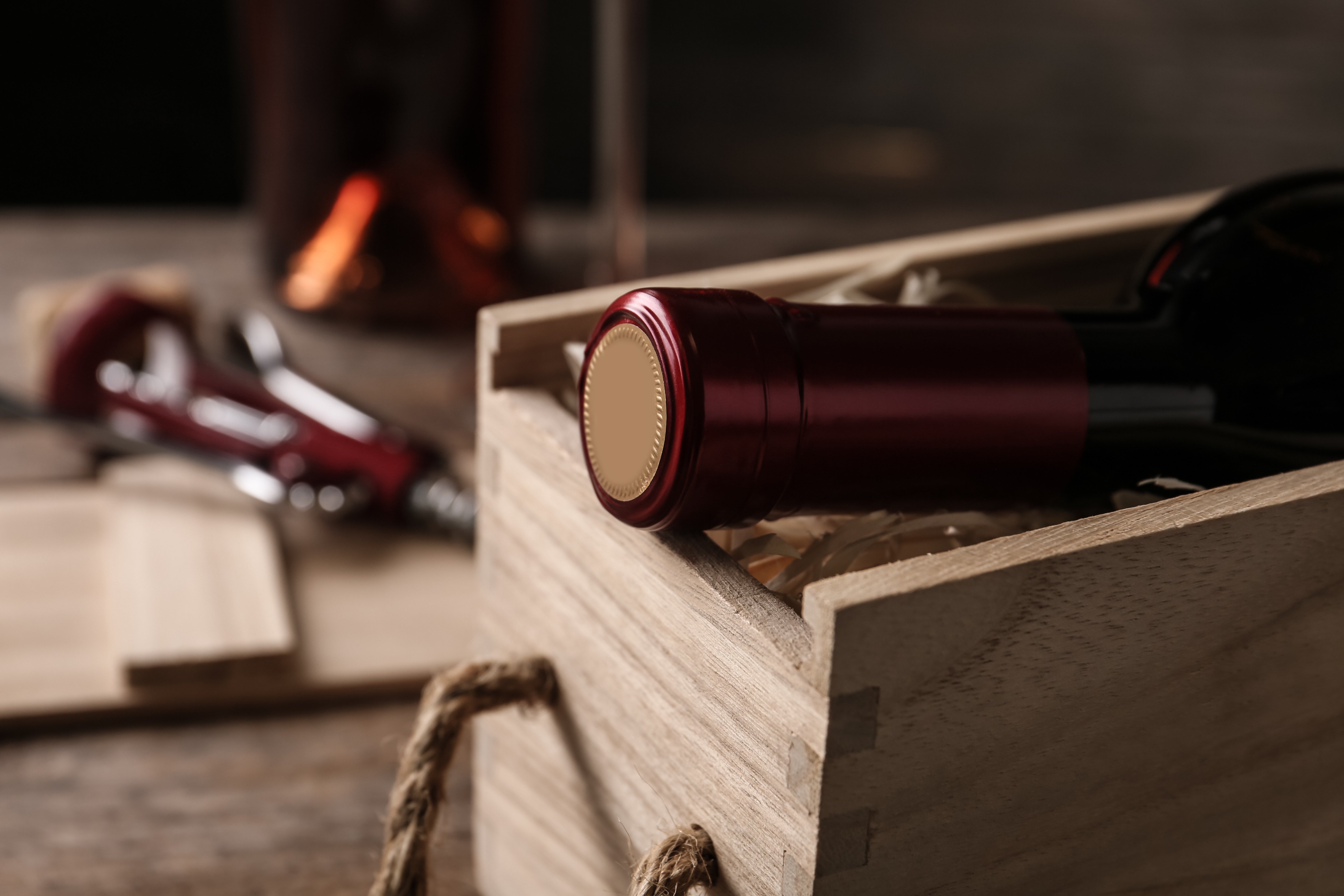 Whether it's a bottle of bubbly, bourbon, or beer, special care is required when traveling with alcohol. One wrong step and your delicate cargo can leave a bitter taste and create a not-so-sweet memory. Every ounce of attention you devote to addressing the logistics of traveling with wine, beer, spirits, and liquor is well-worth the reward. Before you hit the road or head for check-in, the following suggestions will help ensure your bottles arrive safely and ready to drink.
Choosing Your Drinks
Choose your drinks carefully and select options that are not available at your destination. If you plan to share with friends and family when you arrive, take drinks that are native to the Twin Cities. There are more than 20 distilleries, dozens of wineries, and nearly 200 breweries in Minnesota. Select something you know is high quality and you would be proud to share with long-lost friends or raise a toast with at family celebrations.
As you make your choices, consider the tastes of your guests. Do they prefer wine, beer, or spirits? It's best to choose something that will sate their thirst and highlight the skills and talent regional producers pour into their craft and into your glass. Oh, and be sure to pack enough for everyone to enjoy. As a general rule, you will pour four-five glasses out of a bottle of wine or champagne, 22 shots in a one-liter liquor bottle, and one glass for every bottle or can of beer.
Read the Rules Carefully
If you plan to fly, closely read the rules about transporting alcohol. TSA allows a maximum of 5 liters of 24-70% alcohol per passenger in checked baggage. These bottles must be unopened and within retail packaging. If you're traveling with 24% or less alcohol, there is no limit. In all cases, check your alcohol to avoid the risk of exceeding liquid limits in the cabin of the aircraft.
If you are driving, there is generally no problem transporting alcohol across state lines for personal consumption. However, some states, such as Ohio, prohibit the transportation of any alcoholic beverages. As a result, people do get stopped, ticketed, and even arrested for the practice. To avoid problems, check the state laws along your route and adjust your route if necessary so you can avoid legal entanglements.
Further, remember every state and restaurant has different rules and customs regarding traveling with open containers, bringing unopened bottles into restaurants, and taking opened bottles home. In Minnesota and Wisconsin it is illegal to have an open container (any bottle that's seal is broken) within reach of the driver so it's best to transport alcohol in the trunk.
Finally, while rare, dry counties exist in the United States, you will find many in Kentucky, Arkansas, Georgia, West Virginia, Texas, Mississippi, Tennessee, Kansas, and South Dakota. You can take alcohol into these counties for personal consumption, but you are limited to when and where you can drink while there.
Packing Your Precious Cargo
Glass bottles are easily broken, and plastic bottles are easily punctured. When packing your beer, wine, or spirits, be sure to protect them, so they arrive intact.
Start by sealing them in a durable plastic bag. This will contain any spills that occur.
Wrap your bottle(s) in heavy socks or sweaters to help cushion them.
If driving, place the bottles in a sturdy box or crate. Situate them within the cabin or trunk where they won't be disturbed. If it is a long drive and you plan to stop at hotels on your way, put them in a place where you can remove them to bring them in with you. This will help protect them against hot/cold temperature variations that can spoil the drink.
If flying, place the bottle(s) in the center of your suitcase. Position books, heavy clothing, etc., around all six sides to shield them against jostling and rough handling in the airport.
In all cases, consider the climate and the needs of the beverage you are transporting. While most alcohols can be transported at room temperature, wine, beer, champagne, and liquors degrade when exposed to heat/cold for prolonged periods of time. If necessary, transport your beverage within an insulated cooler or container that will shield it from temperature fluctuations.
If you follow this advice, you will arrive at the party, wedding, reunion, or other special events with full bottles and leave with overflowing memories.
Cheers and safe travels to your destination!