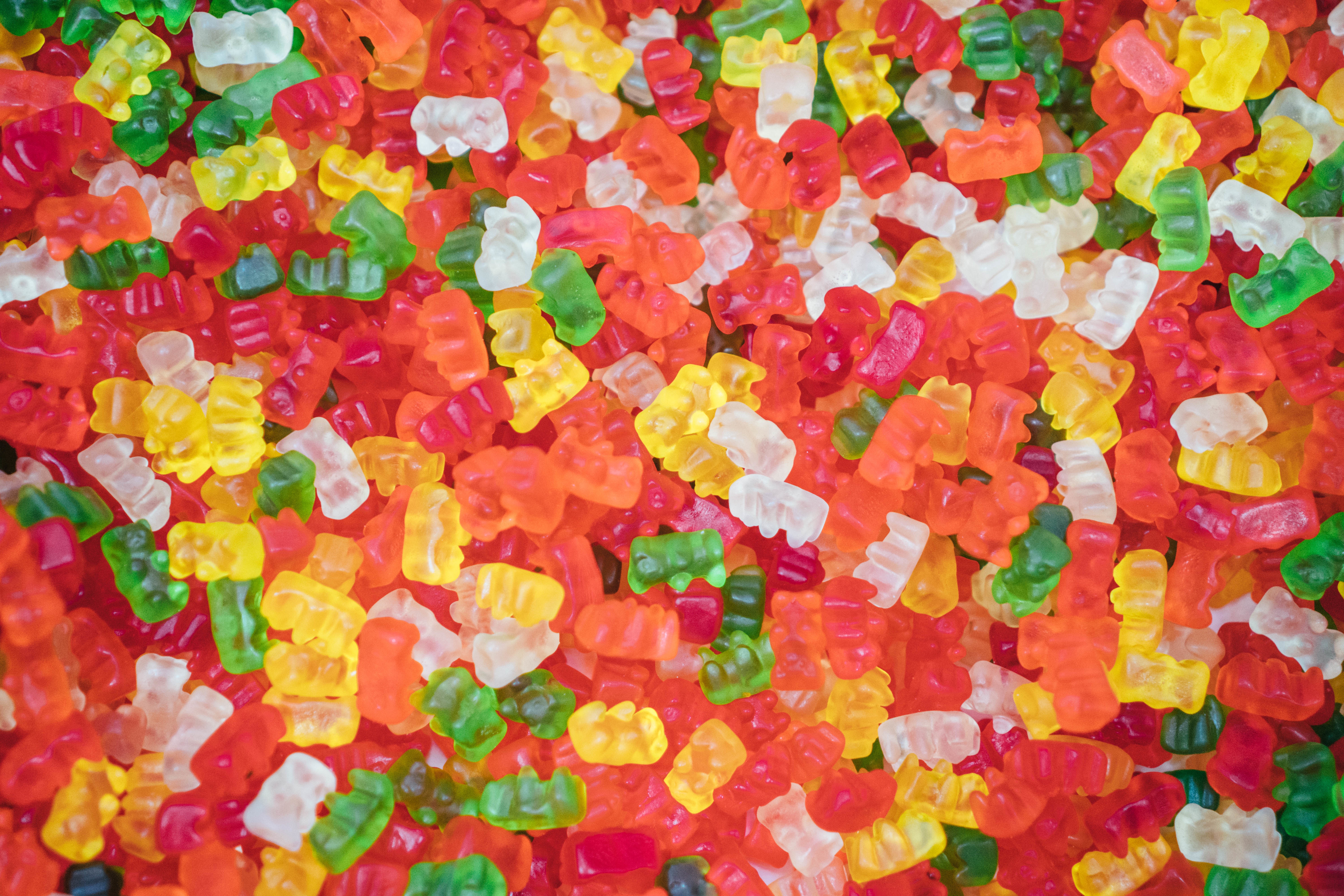 Seeing ghosts in your future? Hopefully — because fall is rounding the bend into everyone's favorite offbeat holiday: Halloween.
Usually, the teenagers get all the attention with their haunted house-themed school dances and children dress up to go door-to-door gathering candy. Well, we think it's time the adults have some fun, too!
Whether you're passing out candy or hosting a costume party, here are some recipes for liquor-infused candy.