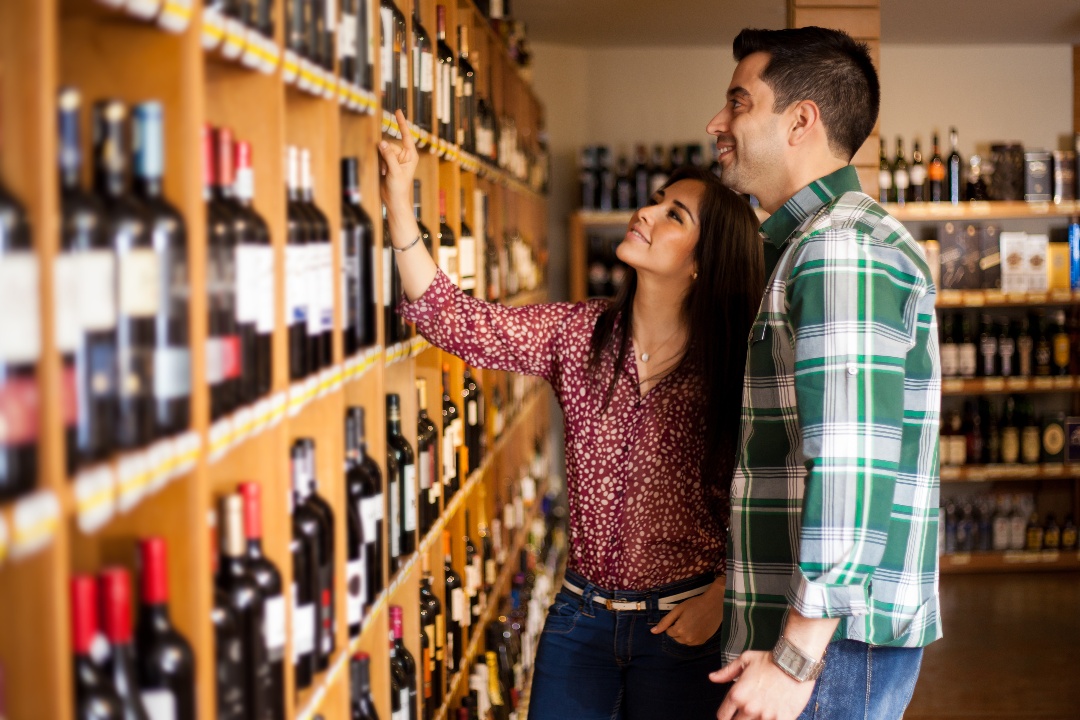 You've likely experienced some confusion when shopping for a new wine to try. There are hundreds of options to choose from in just one store, so how do you know which wine pairs best with your dinner, or which is easy to drink on its own?
This situation shouldn't mean you avoid trying new wine altogether. It means you should learn how to distinguish between what's worth your time and what isn't. And what better way to learn than from the wine experts themselves.
Here are five wine questions to ask the experts to ensure you leave with a bottle you'll love.