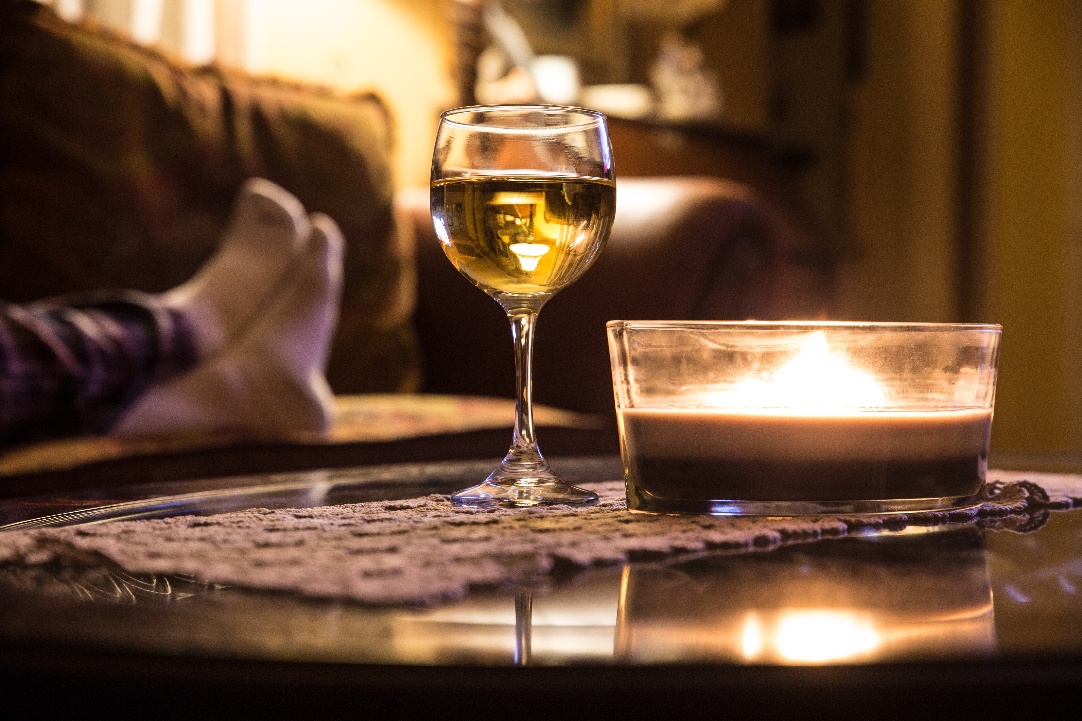 They tell you dark beer is for winter and citrusy beer is for summer. They tell you to stick with red wine when it's cold and leave the white wine for warmer weather — but what haven't they told you?
We're here to say, emphatically, that you can and should drink white wine in the winter, especially Gewürztraminer.
Ge-what's it? Yes, it's a mouthful, but this superb white wine — most known in Germany, France, and Austria — is one you shouldn't overlook, even if the forecast still has freezing temperatures and snow.
Sure, some white wines are light, simple, and better suited to hot, breezy summer days lounging in the sun. But let's explore a few different Gewürztraminers and learn why they make a fine fit for snowy afternoons and cozy evenings protected from winter's worst.