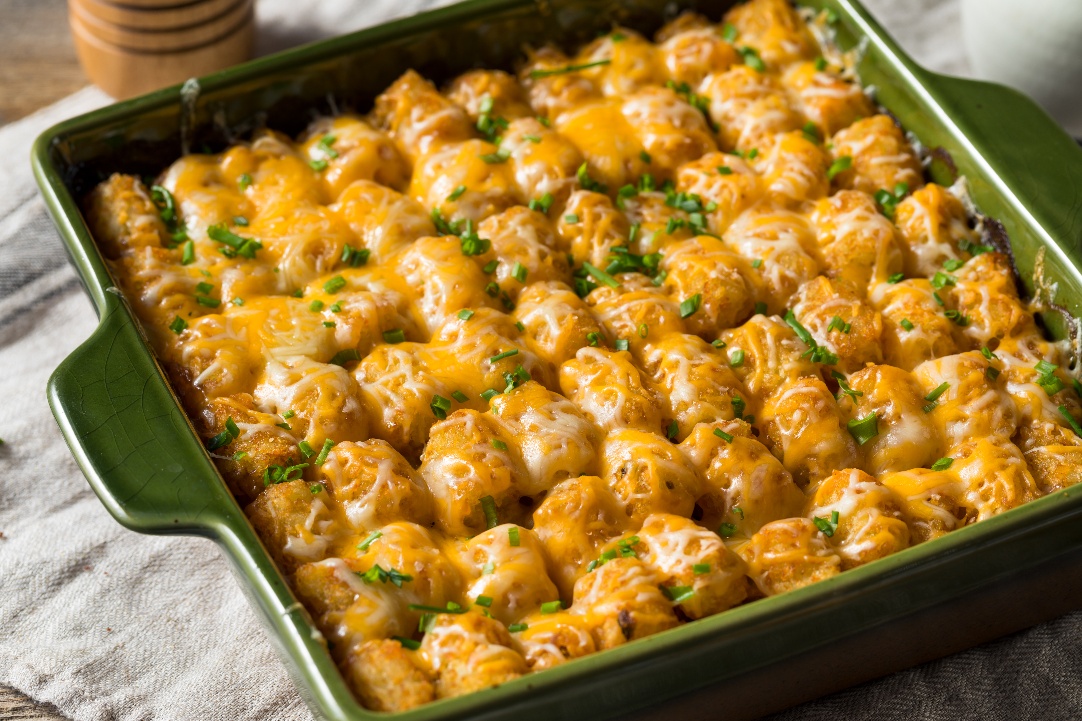 There's nothing better than a good ol' Minnesota hotdish on a cold winter's eve, dontcha know.
What's a hotdish, you ask? You must not be from Minnesota, but that's OK. Hotdish is a quirky Minnesotan term for what everyone else knows as casserole. We're a friendly, hotdish-sharing bunch, and we welcome you wholeheartedly. (We're called Minnesota Nice for a reason.)
So, to welcome you into the uniquely Midwestern fold (and keep those of us who already know and love hotdish firmly connected to our roots), we insist on sharing hearty food and drinks. But, before you grab a glass of "melk" to enjoy with that tater tot hotdish recipe, here are some great wine and beer pairings to try instead.
Pro tip: make sure the defining characteristics of your beverage match those of the hotdish. Or, for the adventurous amongst us, balance the flavors of your hotdish with a beverage that has the opposite flavor.That's good advice, but there's one other tidbit you'll find especially helpful when pairing hotdish recipes with beer or wine: don't gloss over the sauce. The creaminess, thickness, and flavors of a sauce will be one of the most distinct ingredients to join in a good pairing.