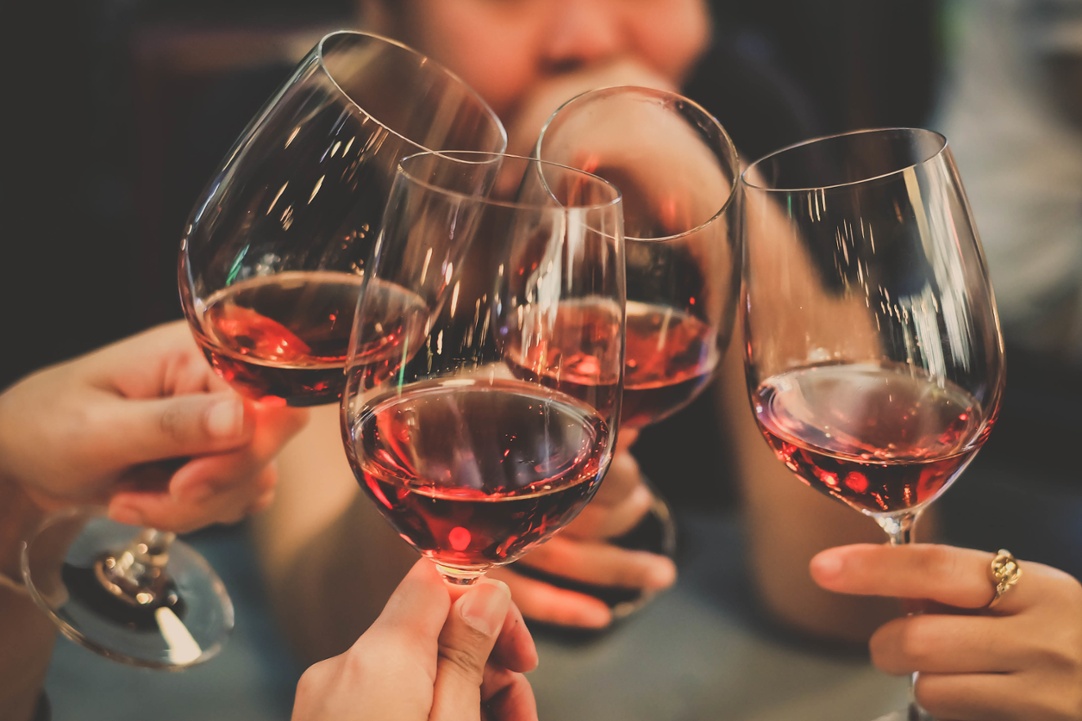 Like a wide-eyed child in a toy store — or deer in the headlights — entering the universe of wine for beginners can feel a bit overwhelming. There are red, white, rose, sparkling, and more than 10,000 types of wine grapes around the world. Where do you even start?
There's no need to be intimidated. That's why we're here. We want to help you feel comfortable and grow confident in the basics of different wine types, ways to enjoy them, and how to keep finding new wines you'll love.
Here's your guide to wine for beginners.