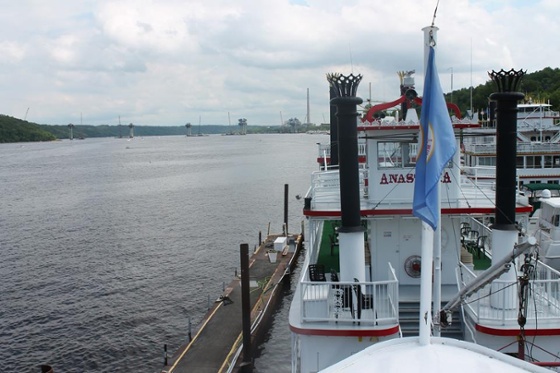 It's no longer news to say that Minnesota has risen to the ranks of serious wine and craft beer contenders. The people who work in the tasty beverages industry serve up so many great drinks with expansive knowledge that it can feel overwhelming to choose where to go and what drink to try.
Take the guesswork out of your beverage adventures by going to events that feature variety and offer some of the best things to fill your glass.
What's happening around the Twin Cities while the weather is oh-so Minnesota nice? Mark your calendars with your favorites from these fine options for events big and small this summer and fall.