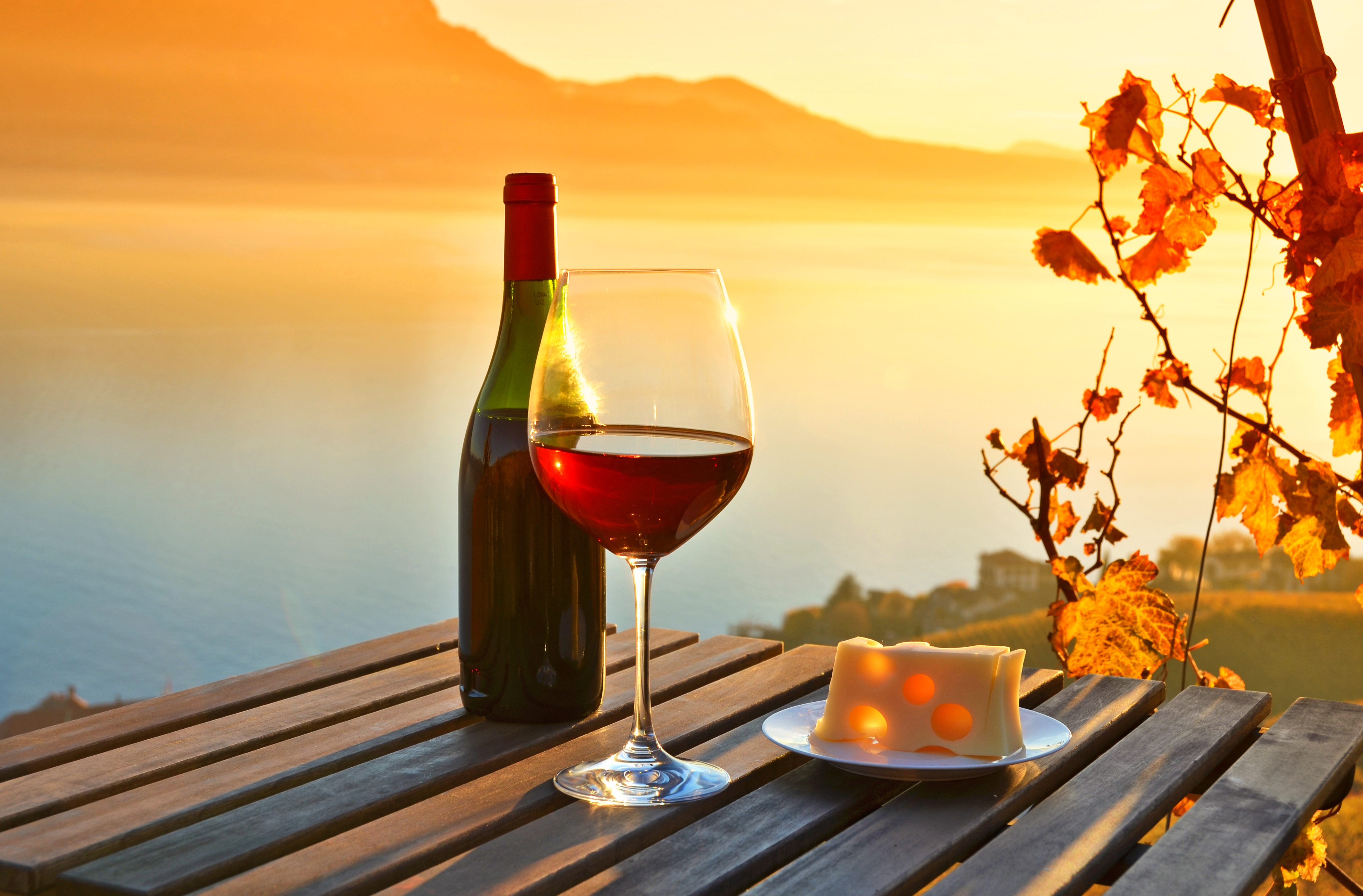 Among all the other lessons 2020 has had in store, it's taught many the value of sharpening your culinary skills. For some curious minds, it's been a great time to learn about wine. Now you can put the two together with some of our favorite wine and food pairings for fall!
This CDR is rich, but not quite as heavy as chardonnay. Where a fuller-bodied wine risks overpowering the seafood on your plate, this white wine sits right next to the succulent, delicate taste and mouthfeel of just-caught walleye with its fruity nose and citrusy notes.
Pheasant, grouse, and the like tend to have a bit fuller flavor than your average poultry. Any wine that goes with it needs to be able to go toe-to-toe, and the Lockwood is up to the challenge. Flavors of ripe berries, spicy cardamom, and Bergamot lead to a long finish that complement your favorite game birds.
"But what about the richer, fattier poultry?" Glad you asked! This red wine from the south of Italy has notes of pepper and, like a zinfandel, a full flavor – perfect for the near-red meat flavors of braised goose and duck breast.
Going big with bison this fall? We can't blame you. It's one of the best red meats you'll ever eat, rich and intense like no other. Luckily, this Argentinian malbec is robust enough to not just complement the beast but add to it with acidity, fruitiness, and chocolate notes to savor.
You can find the wines above and many more at Haskell's! Shop in-store or online for great deals, exceptional service, and expert advice every day.