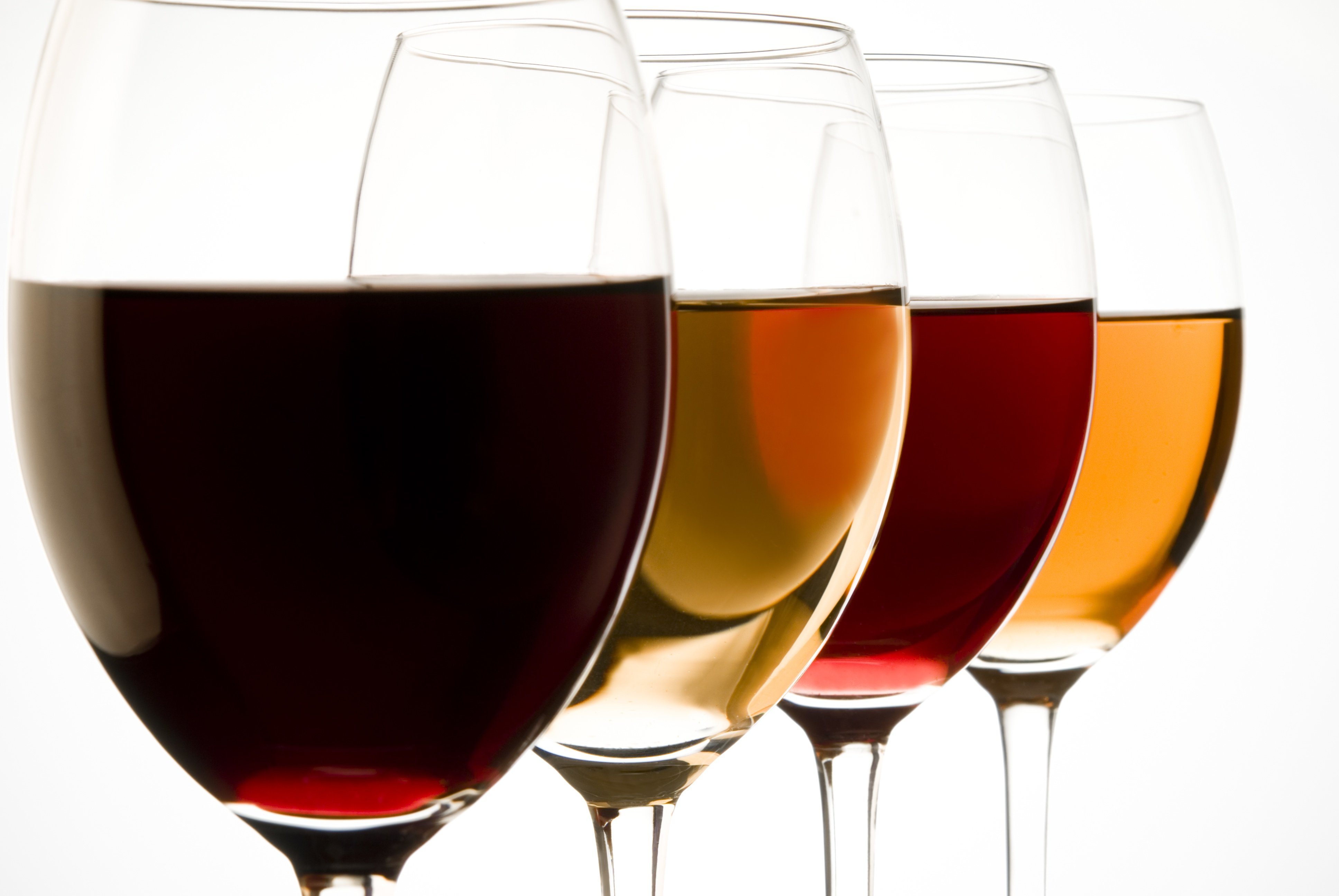 Wine is a never-ending universe of different flavors from different places. You could keep trying different wine varietals every week and for every occasion and still not get to the bottom of all that the world of wine has to offer.
But let's not be shy about experimenting and sampling and exploring a few corners of wine varietals we've never tried — let alone heard of.
Wine is produced in all sorts of little pockets around the world. Don't get us wrong — we love the classic French and Italian and Californian works of wine genius. We should also, though, be willing to try wines from strange, lesser-known, and unexpected regions. Whether you're a big traveler or enjoy staying close to home, here are some rare varietals to try.