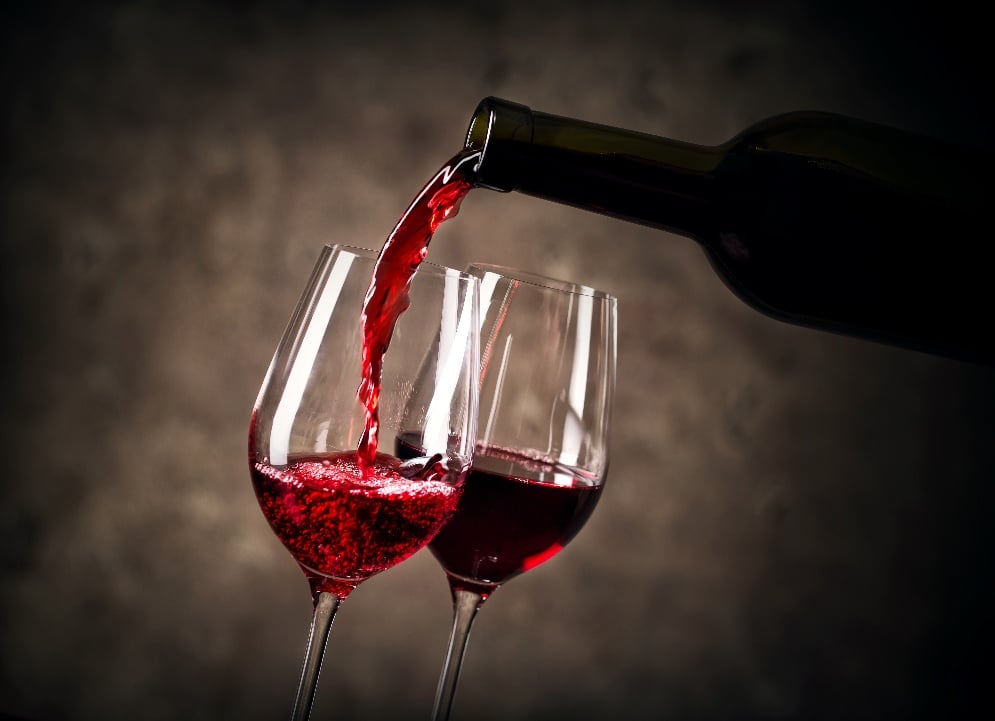 It may sound like the name of your spunky aunt, but it's actually delicious wine (or two). Syrah and Shiraz are full of flavor and best enjoyed when you get to know them a little bit.
You may have heard of Syrah and Shiraz, but what exactly are they, and how are they different?
An Introduction to the Syrah/Shiraz Grape
Just like other grape varietals, such as Pinot Grigio and Pinot Gris, Syrah and Shiraz are the same grape but have slightly different names because they make for different wines. (Remember terroir?)
Syrah is the name of the grapes and corresponding wines coming from France, so this is an Old World wine. Sometimes Syrah is produced in places besides France. However, in Australia – and a few other places considered by the wine community to be New World, like South Africa, Argentina, and the United States – it's called Shiraz.
The Syrah/Shiraz grape carries flavors of jammy fruits like blackberry, black cherry, blueberry, and boysenberry.
(Ever heard of Petite Sirah? That's an entirely different grape and different wines.)