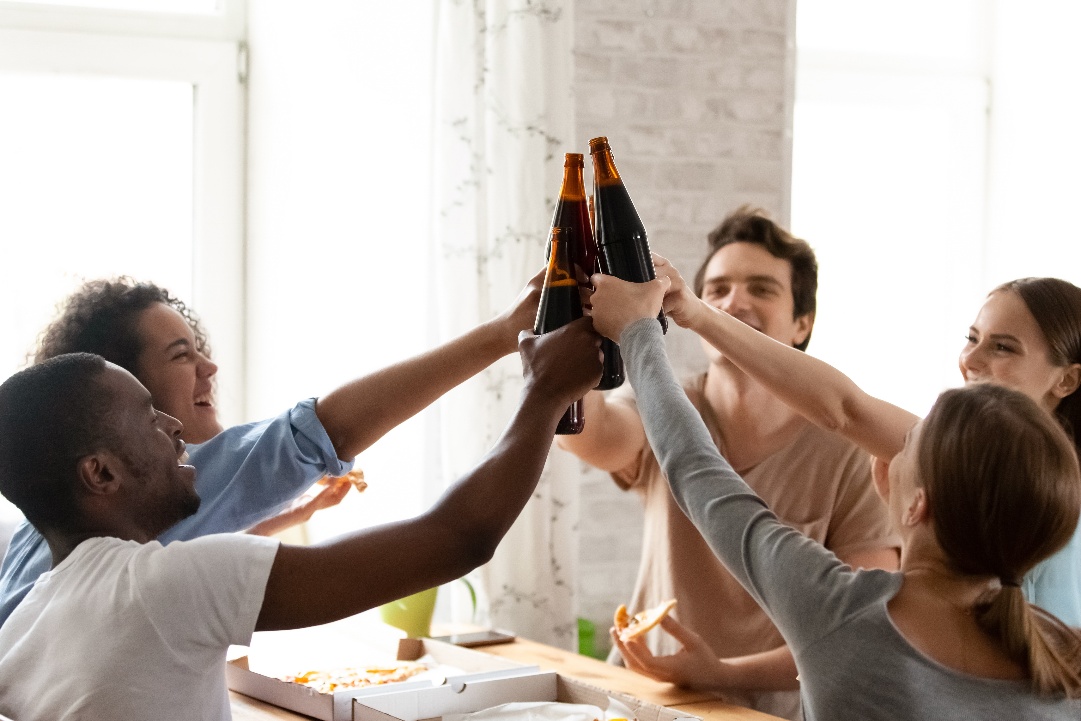 Whether during the dead of our harsh winter or on one of our sunny summer days, Minnesotans look forward to enjoying themselves with the best Minnesota beers.
And that's pretty easy to do. At recent count, there were more than 150 craft breweries in Minnesota alone! The nationwide Brewers Association has rated Minnesota brewers (like Surly and Summit) among the best craft brewers in the United States. Beer made in Minnesota is on tap in hundreds of bars and restaurants, and it's distributed around the Midwest and the country – some even around the world. This is clear: not only does our state make a lot of beer in a lot of places, but we also have some pretty damn good brews that other states would be jealous of.
So with all those massive numbers of options, how do discerning Midwesterners pick the best Minnesota beers? We polled our favorite people – you – and collected some of our favorite responses and best recommendations.