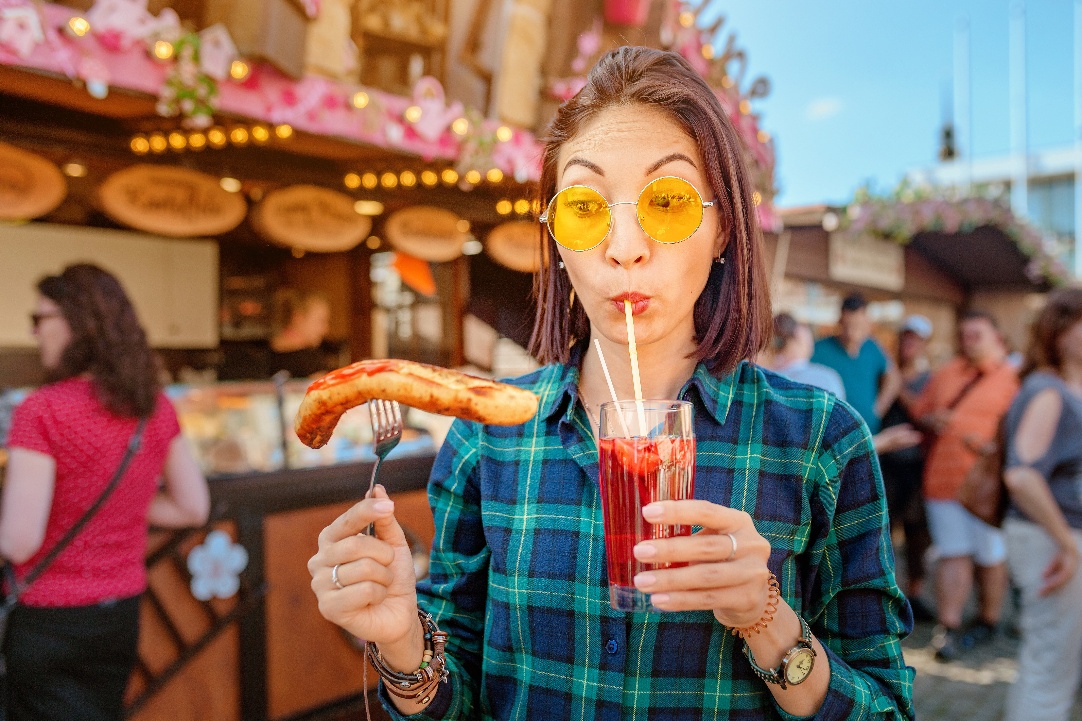 You know it's almost autumn in Minnesota – not by the changing colors of leaves or kids returning to school – but by the Minnesota State Fair excitement building all over. There are animals, the rides, the games, and don't forget the people-watching. There really is something for everybody, especially when it comes to food.
The Great Minnesota Get-Together runs from August 22-September 2, and let's face it: for many of us, it's just a ten-day window to eat and drink fun stuff that wouldn't feel quite right any other time of year. So, to get your juices flowing, we'll give you five fun food and wine (or beer) pairings that are uniquely Minnesota at our great State Fair.
Pro Tip: Take your foodie adventure to the next level by using the State Fair Food Finder, where you can filter by category and keywords to craft your own personalized menu for the Fair.