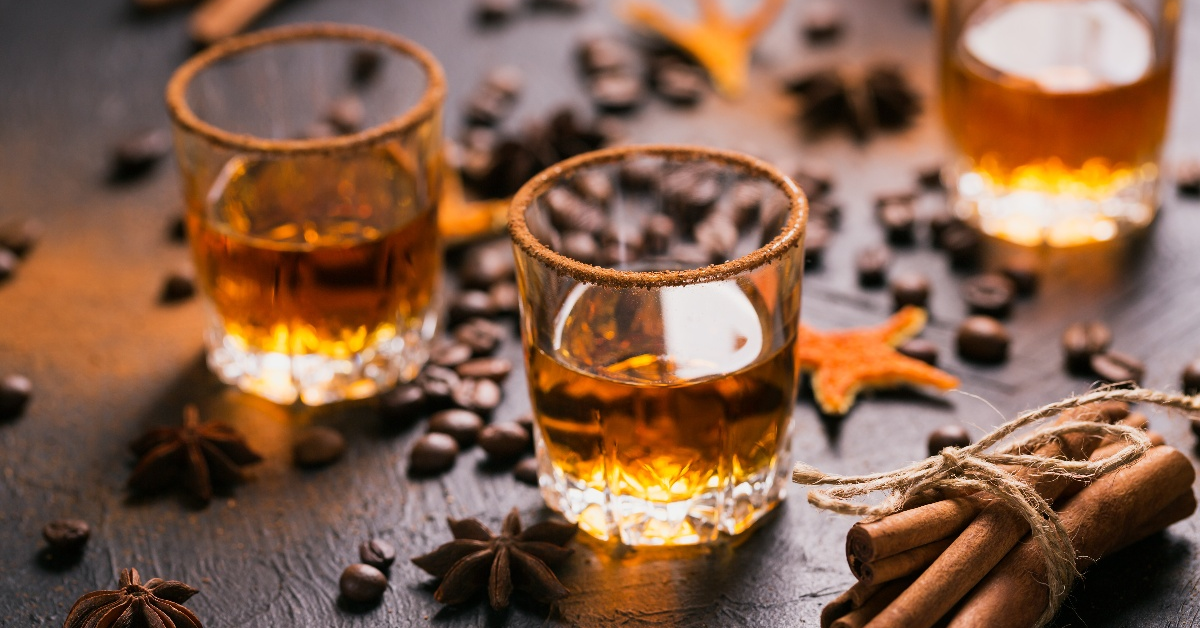 Cocktails aren't just about the spirits and liqueurs. Especially in the colder months when a little boost of richness or sweetness can help you slide through the less than ideal days, maple syrup cocktails and other mix-ins might be just the kind of treat to satisfy your desire for a drink with something different.
What's even better than using an array of many options from cocktail mix-ins highly regarded around the world? How about local Minnesota-made ingredients that elevate a drink to just the right degree?
Check out these cocktail recipes with local Minnesota syrup and jams. Plan to pick up some fine honey, preserves, syrups, and other products from our fine state to add an extra burst of flavor to these cocktails.