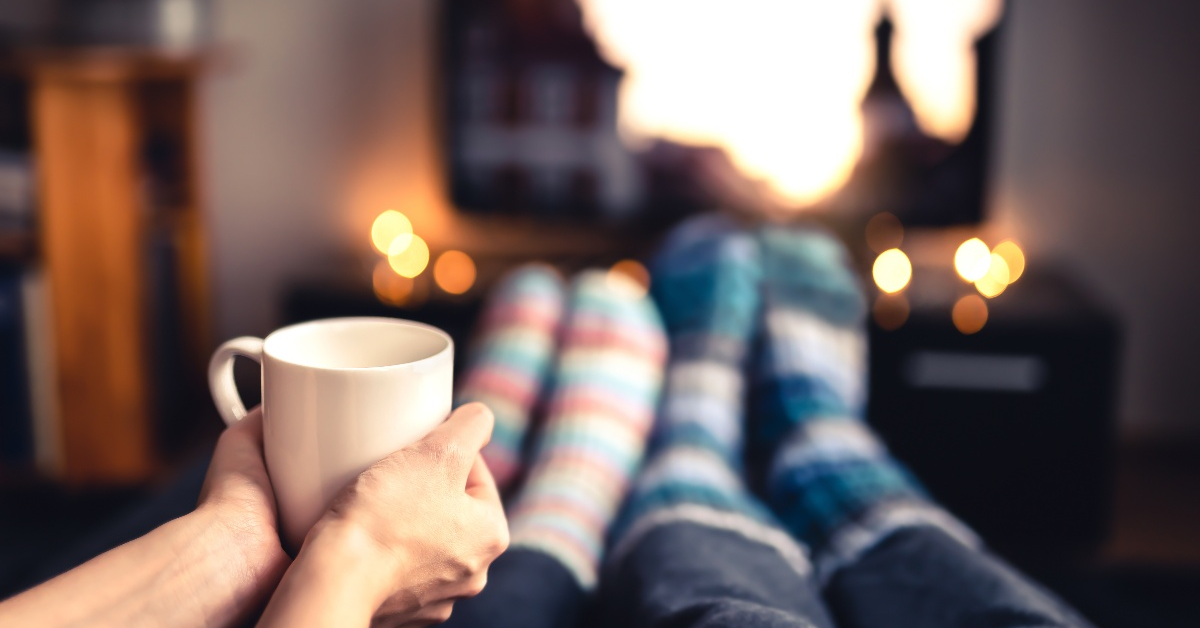 Ring the bells! Play the music! We've finally made it all the way to Christmas! And of course, that means it's almost time for your favorite Christmas morning drinks.
Your anticipation builds as the day of holiday festivities approaches. Everyone's making their travel arrangements and planning the food. Your parents are handling the main courses, Uncle Darryl is grilling his infamous Christmas hot wings, and Grandma Mary baked her Christmas pies...but who's handling the Christmas drinks?
Turns out it's you — but this is no problem whatsoever. Thanks to the handy articles we share here and the excellent selection of wine, beer, and spirits around the Twin Cities, you've become the one your family and friends rely on for the right drinks for the perfect occasion. And now, it's your time to shine with your new favorite Christmas morning drinks.
Nothing makes Christmas merrier than a delicious drink to accompany your carols (or Charlie Brown Christmas playlist) and gift exchange. Here are some recipes — alcoholic and non-alcoholic — to enjoy with family and friends. You'll find classic recipes as well as new twists on favorites like Bloody Marys and mimosas. Let's dive in with some of your new favorite Christmas morning drinks (or maybe they're already your old classics).