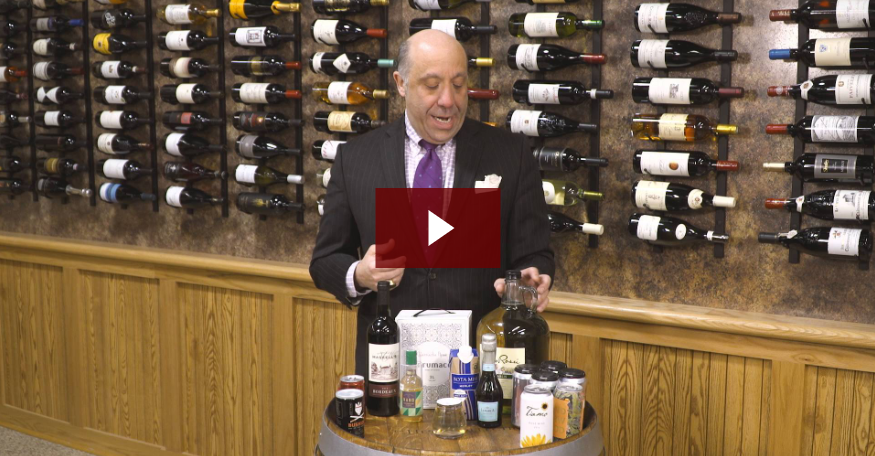 When it comes to wine packaging, the bottle is just the beginning.
We are often asked about the different types and styles of packaging that are happening in the wine industry. There are so many different innovations happening with packaging that winemakers are constantly trying different options to see what sticks. (Hint: the canned wine fad is no longer just a fad.)
It could just be that winemakers think people are tired of looking at the old, classic, bottle of wine and would like to try something new, but it goes deeper than that. A lot of the changes that are happening with the packaging of wine has less to do with "looks" and more to do with functionality.