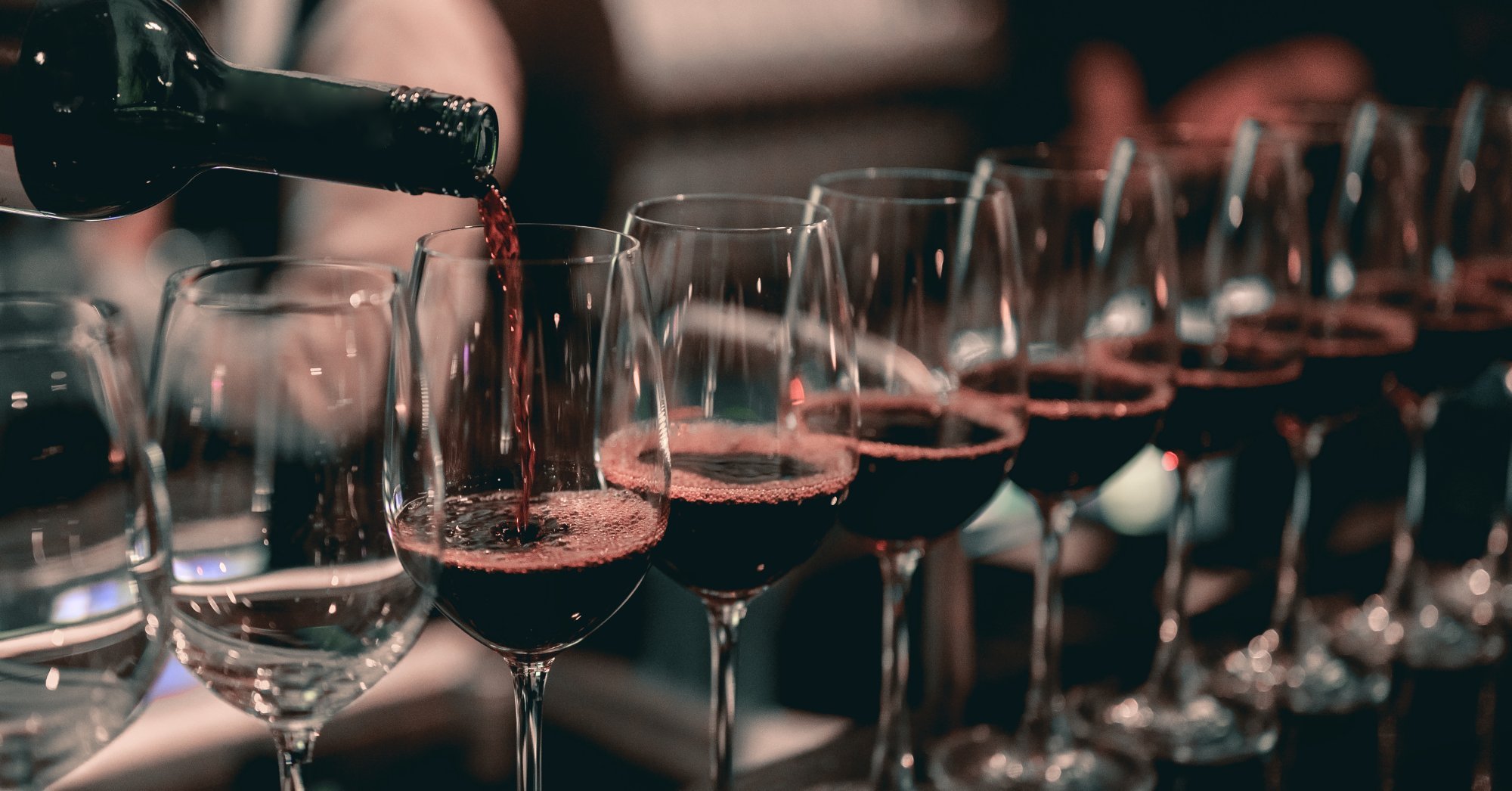 Red wine is a great choice for fall weather and the meals that go with it. But how do you pick the right one? Of course, the choice comes down to your individual taste, but there are a few ways to evaluate red wine that can help you find a new favorite or just make the perfect pairing.
Wine is judged, professionally and casually, in five main areas: Color, aroma, bouquet, taste, and aftertaste. Keep in mind that the criteria for each changes with the many types of wine and their varieties – so the things that make a good red wine good might not be so desirable in a white wine or a rosé, for example.
What to Look For in a Good Red Wine
Here's what to look (and smell and taste) for in a red wine:
Color: Whatever the type and varietal, wine should have a pleasing color. For red wine, bold, clear reds are a great sign. Murkiness and cloudiness… aren't.
Aroma: The part of a wine's scent determined by the variety of grape used to make it. Red wines can smell like berries, plums, cherries, and other fruit.
Bouquet: The part of a wine's scent derived from the winemaking process, like the barrels it was fermented in. Red wines can have bouquets of smoke, chocolate, coffee, vanilla, and caramel and more.
Taste: Look past the sourness – what else do you taste? Red wines tend to be on the bitter side, with its dark fruitiness adding a mouth-puckering element.
Aftertaste: How does the taste fade after it's not in your mouth? Does it take a while? The aftertaste of a good red wine sticks around and changes in surprising, pleasing ways.
Red Wines to Try if You Want to Know What You're Talking About

There's no wrong way to drink wine! But there are way more varieties than you'll ever get to try for yourself. What you can do is

get a little more savvy

, define your tastes, and pick the right wine for any occasion. In that spirit, try these next time you shop at Haskell's:


If you know what you're looking for, you can't go wrong with a good red wine – it's just a question of how well you can match the wine to the occasion. Shop online at Haskell's or stop in for the right wine at the right price!