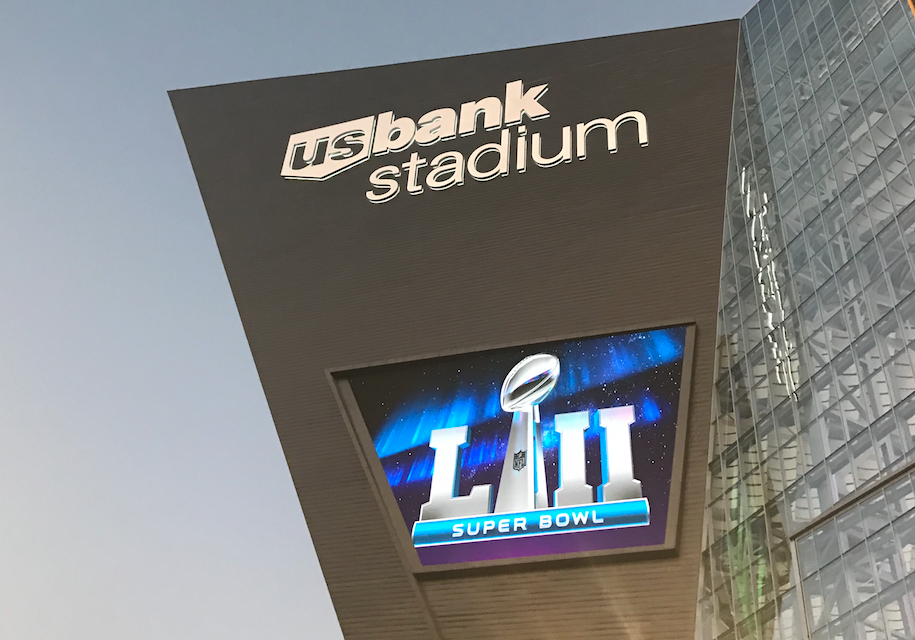 The biggest Sunday in football is right around the corner and, better yet, it's in our own backyard at U.S. Bank Stadium. So, whether you missed the Big Game the last time it was in town — the Washington Redskins beat the Buffalo Bills in 1992 at the Metrodome — or you've been anxiously waiting for the day it returned, it's a game you won't want to miss.
But, do you know who you're rooting for? If you're a Minnesota Vikings fan, like we are, you're likely still mourning the unbelievable defeat in Philly, therefore making you a first-time New England fan. Go, Patriots! If you're a Jacksonville Jaguar fan, you might be rooting for Philly after the loss to New England.
Either way, you've picked a team to root for. So, what's the best way to celebrate your new fandom? With drinks and food, of course!
Give your football party some extra flavor with beer, drinks and even food native to each city, whether you're showing team spirit or just numbing the pain of the Vikings' missed historical opportunity.