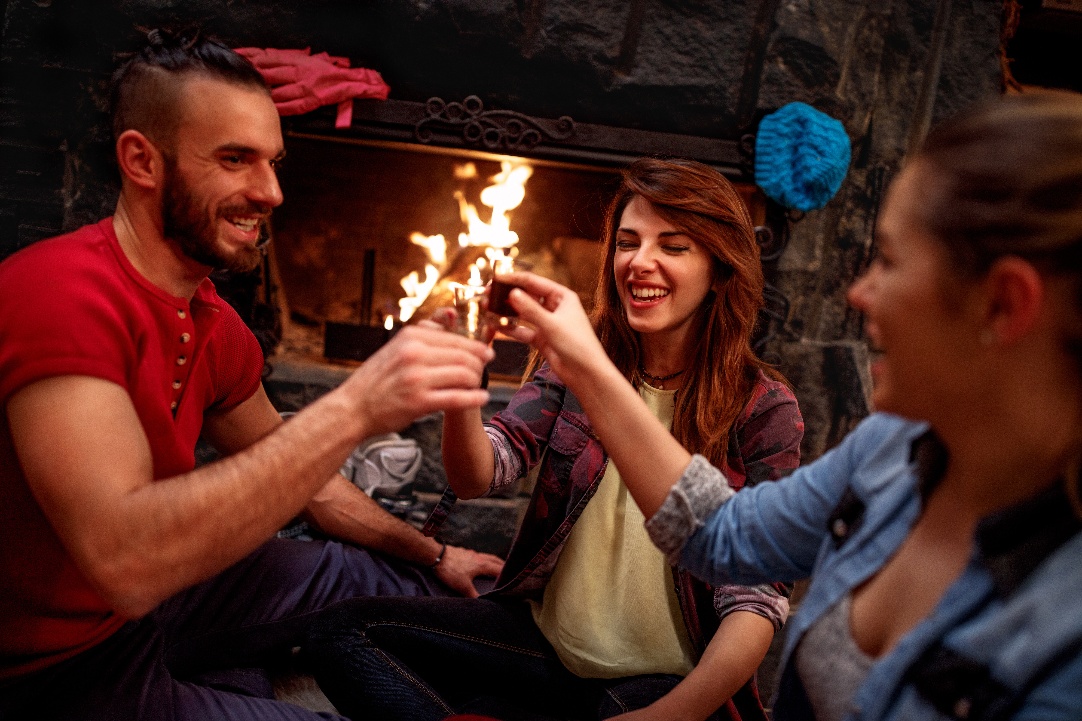 The time we all dream of is here: summertime "up at the cabin."
That's right – the upper Midwestern exodus to lakeside weekends, family reunions, and fun in the sun has finally arrived. That means you need to get your plan down, not just for who's grilling burgers or competing in this year's volleyball tournament, but what you'll drink for cabin happy hour.
Pack your swimsuit, sunscreen, sunglasses, and a sunny disposition, because that's just about all you'll need in addition to a tasty cabin happy hour full of crisp wines, refreshing beers, and cocktail recipes for just the right summer getaway feeling.