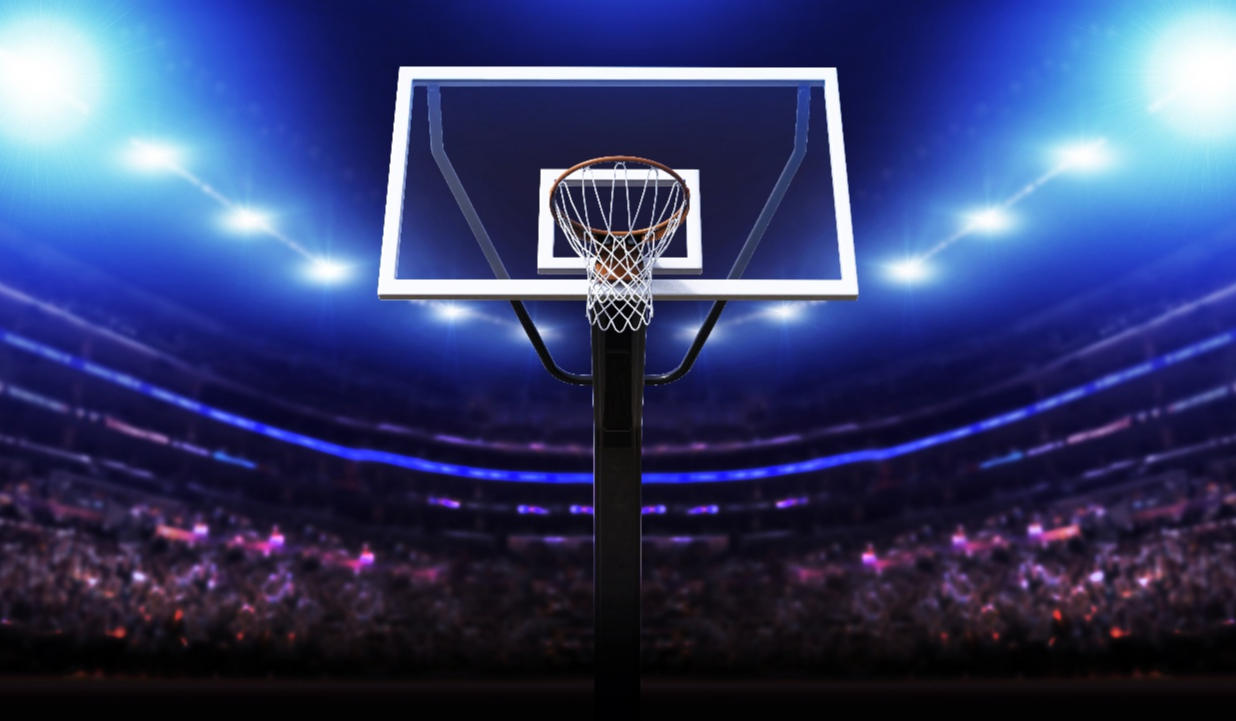 One tournament. Fourteen locations. Sixty-eight teams. Eighteen game days. One winner.
The madness is back, and if this year's NCAA basketball tournament is anything like last year's bracket-busting excitement, we're in for some entertaining games. This year, we're especially excited because the tournament ends in our own backyard, at U.S. Bank Stadium. That's right! The nation's top four Division 1 teams will battle it out for a chance at the title right here in Minneapolis, April 5–8.
Whether you're watching from your sofa, the local bar, or want to grab a drink after the game here in town, here are some cocktails based on the No. 1 seeded teams and some Minnesota craft beers to get you in the spirit.