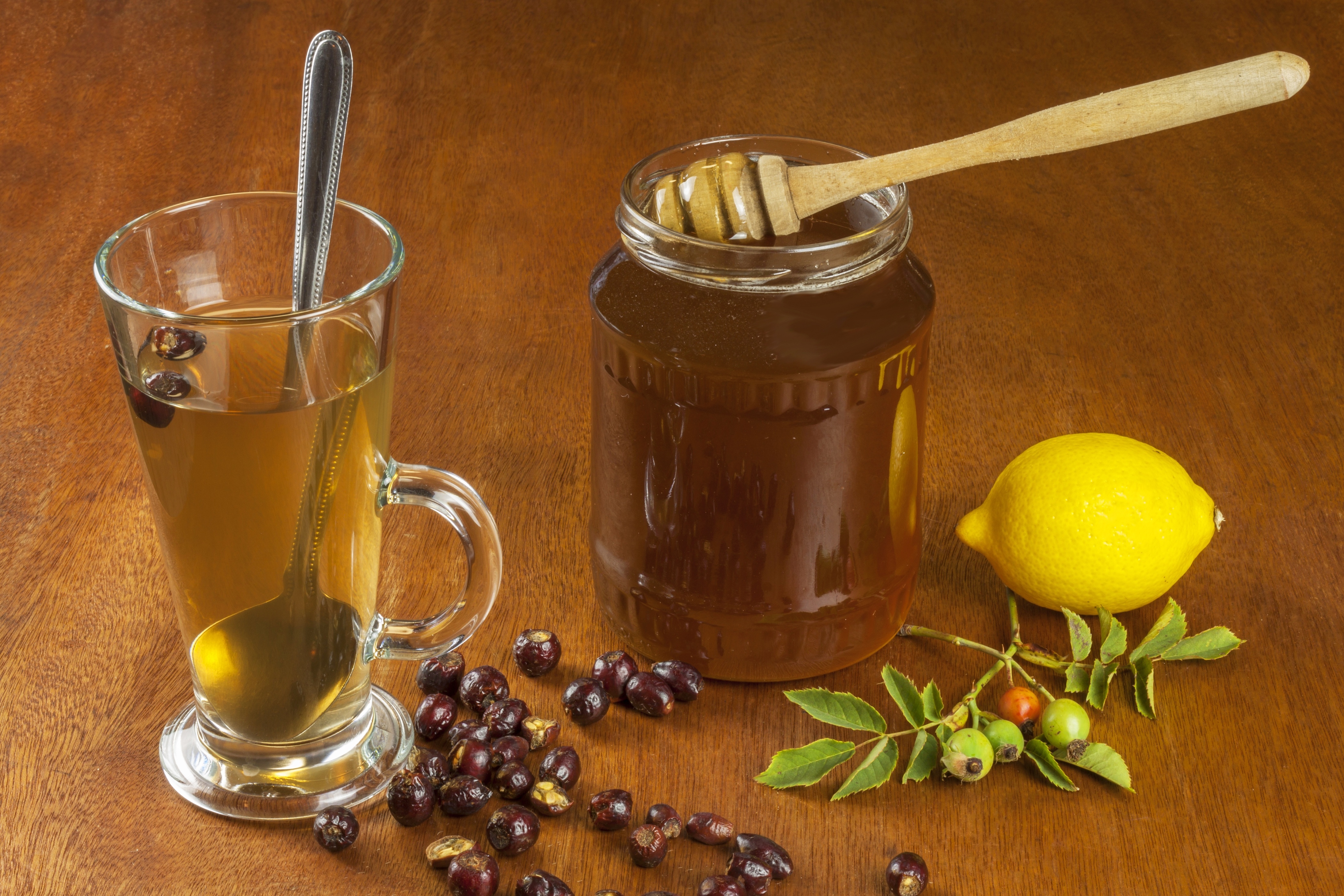 You've probably tried tea, essential oils, medication, sleep, and chicken soup—but have you tried alcohol remedies for colds?
It may sound like the liquor lobby's covert marketing pitch, but if you take a second to consider it, you might find more than you expect from the power of alcohol for not just cooking, mixing, and drinking, but also remedying a cold. As we transition into chilly weather and the coughs and sniffles that often accompany it, be prepared with knowledge—and alcohol—to combat sickness.
One obvious note before you seek sweet healing through spirits: consuming more than a small to moderate amount of alcohol while you're sick will make things worse, so be smart about what you consume in your illness.