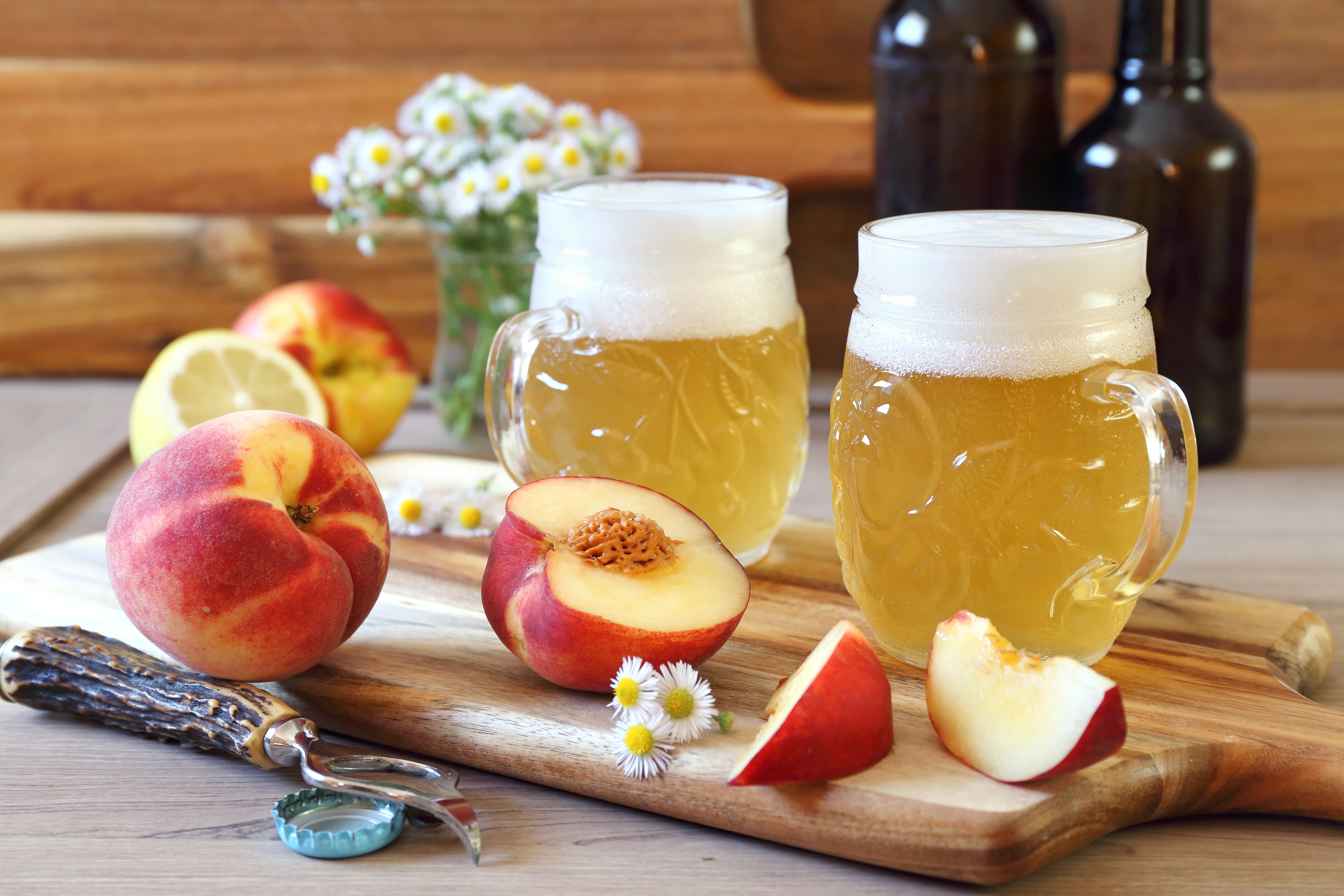 Have you ever taken a sip of a freshly poured pint, then instinctively wrinkled your nose while your tongue danced in wild confusion? No, your bartender didn't tap a jar of vinegar or serve you bad brew — it's a sour beer.
Beer can taste sour? Yep, and it's no accident. Wonky, fruity, and all manner of sour beers are growing in popularity, and we're here to help. True, sour beers aren't for everyone, just like pickled herring, pickled peppers, or fermented whatever-else-your-hippie-aunt-experimented-on. But if nothing else, be prepared for next time when you slurp a sour one and impress your friends with impressive beer knowledge.
Whether you find some in the store or on tap at your local pub or restaurant, here are a few exceptionally tasty sours that will quench your thirst this summer.