In honor of Veterans Day, we'd like to share this story about Haskell's, World War II, a veteran named Armand Crump — and some missing whiskey. Special thanks to Dave Arundel for the wonderful write-up of this fascinating story.
It is 2015. The 70th anniversary of the end of World War II. Germany surrendered in May 1945, and Japan formally surrendered in September 1945. The past year h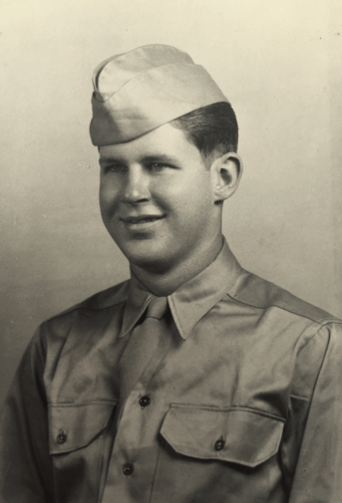 as brought us many anniversaries, and even a couple WWII movie blockbusters, "Fury" and "Unbroken." But not all of the great stories about the Great War took place in Europe or in the Pacific. Here is a story that you have never heard, about a remarkable man who is still with us at age 90, Armand Crump. I met Armand recently in California, and when he heard I was from Minnesota, he asked me if I had heard of Haskell's Liquors. I said, "of course I have heard of Haskell's Liquors. They have 13 stores in the Twin Cities." Armand told me he had a story about the war and Haskell's Liquors that no one had ever heard. This is Armand's story!
This story also concerns Benny Haskell, the founder, along with his wife Fritzi, of Haskell's Liquors, a Minnesota institution since 1934.