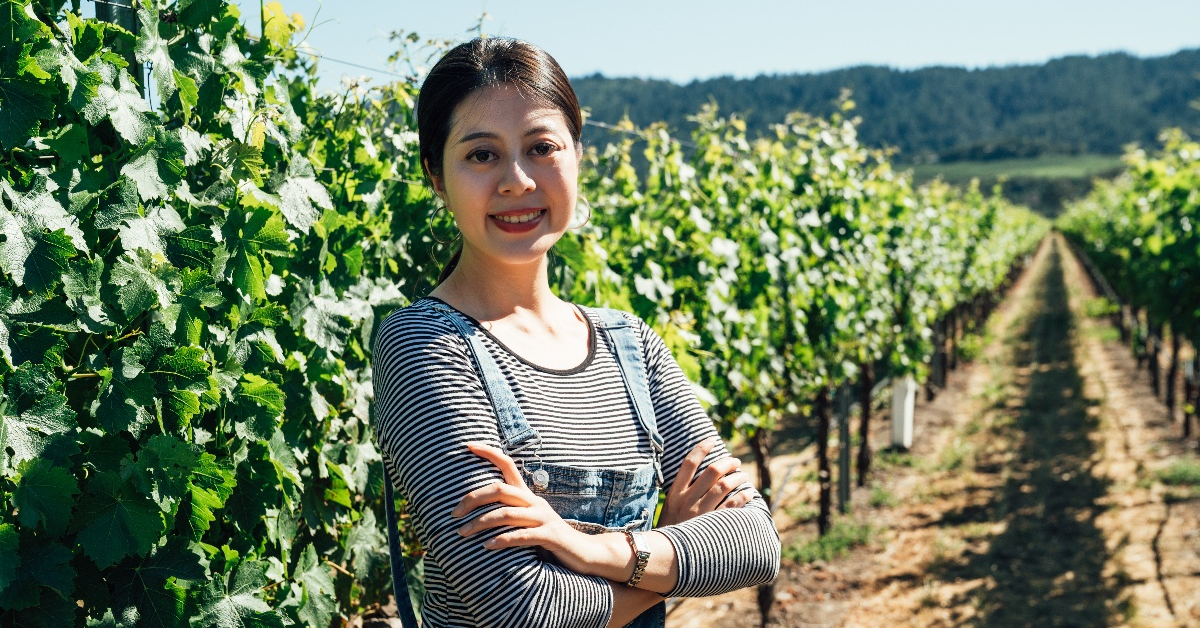 One of the best things about wine tasting is that it's an experiential (and delicious) way to explore the world.
Since the Chinese New Year is Saturday, January 25, we're going to do some exploring. To celebrate, we're not going to focus on the Chinese New Year, but rather, the lesser known world of Chinese wine.
Wine from China performed well at the Decanter World Wine Awards in 2019 and continues to rise in popularity. Will it be a breakout star in 2020? Nothing's certain, but it's worth knowing these basics about Chinese wine.