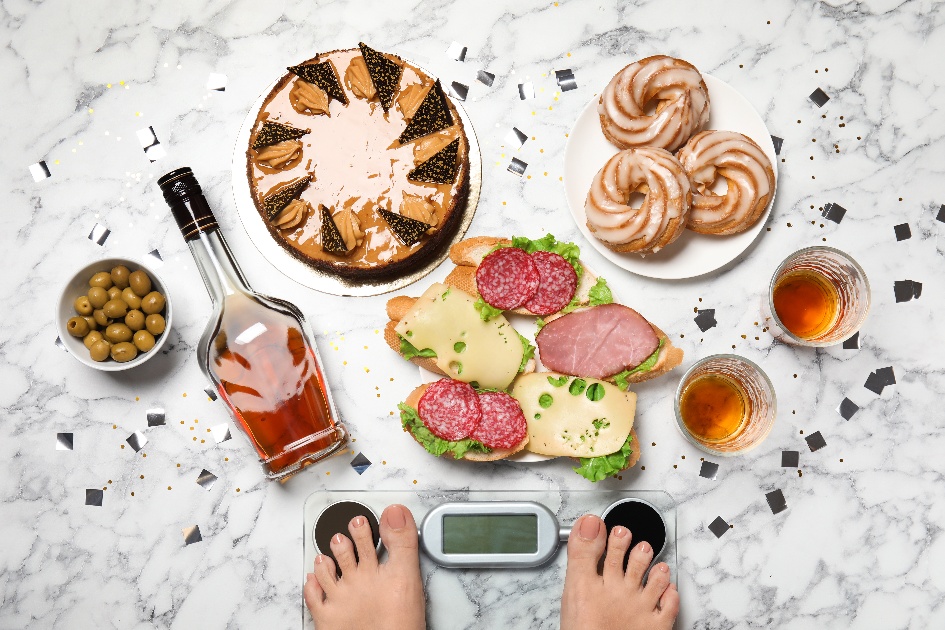 Can you have vodka on keto? Whiskey on Whole30®? Peppermint Schnapps on Paleo? Or will you have to cut alcohol completely to go gluten-free? With a little creativity, you can still unwind with some vegan wine (yes, there is such a thing) without putting your success in peril.
Alcoholic Keto Drinks
There's not much room for error in Keto so if you're looking to let loose a little, head straight for the liquor cabinet. Most of your 40% alcohol—think: vodka, whiskey, gin, scotch, brandy, rum, and tequila—contain zero carbs or sugars. And while you can feel free to mix your vodka with water, steer clear of tonic which contains 32 grams of carbs per 12 oz.
Keto 'Rita – Yes, tequila (can be) kind to Keto. This simple, no-sugar margarita recipe won't interrupt your hard-earned ketosis.
Low-Carb Hot Buttered Rum – With just the right rum, this winter rockstar is a classic crowdpleaser.
Wine – To avoid extra sugars, opt for dry white wines like Pinot Grigio and Sauvignon Blanc, or dry red wines like Pinot Noir, some Cabernet Sauvignon, and some Merlot.