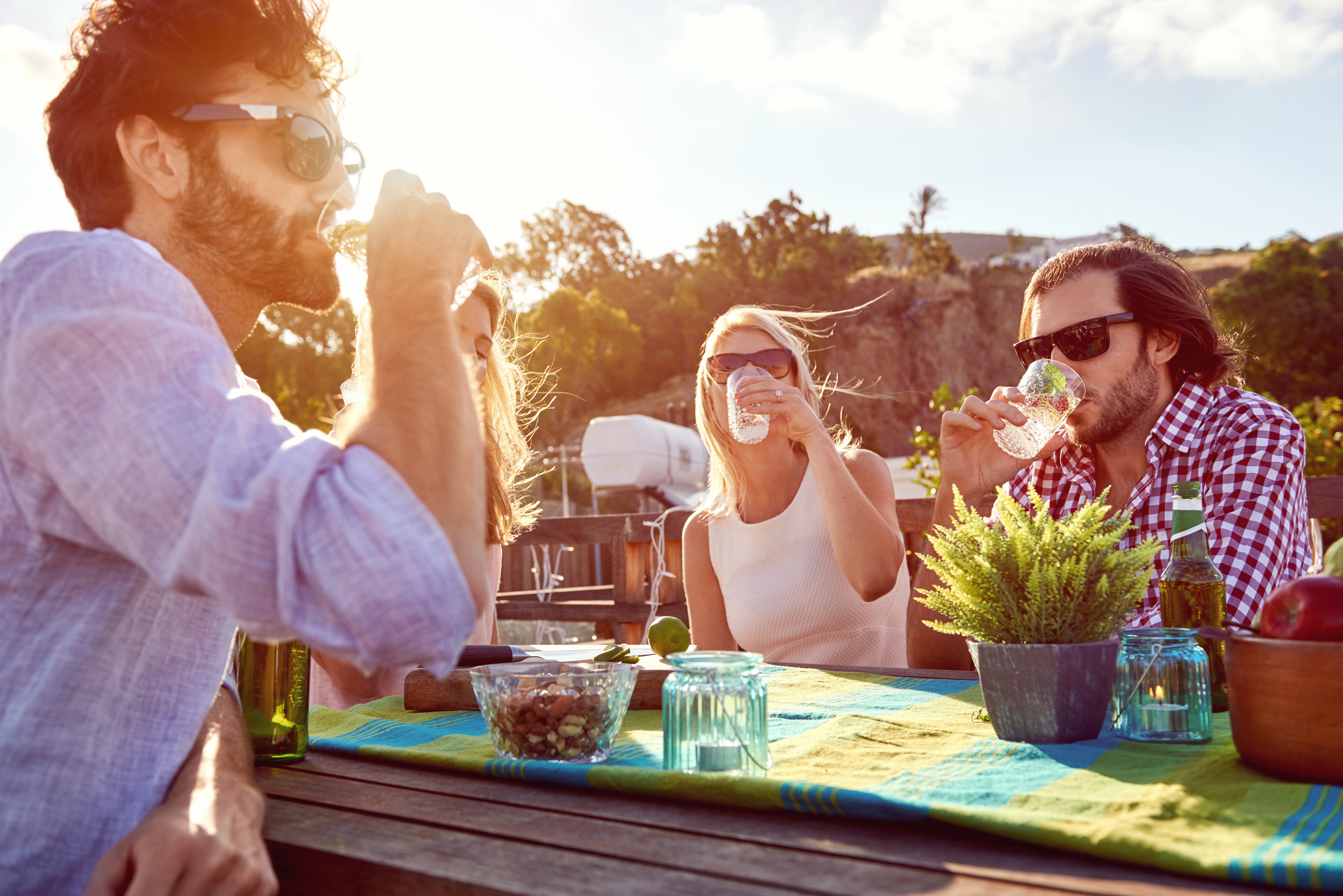 Party planning is fun, but it also requires some math. Whether it's a graduation party, a sports viewing, a wedding reception, or a big weekend hangout, you want to have the right amount of alcohol available for the number of people in attendance. We've got the answers - but it helps to first consider a handful of key questions.
Did you invite light, average, or heavy drinkers?
How many adults over the age of 21 will be drinking?
How much money are you willing to spend?
Will someone be bartending, or will it be self-serve?
Pro Tip: Don't forget non-alcoholic beverages for your underage and non-drinking guests. And don't skimp on the food, either. Plan to have at least a few finger foods or snacks to munch on.