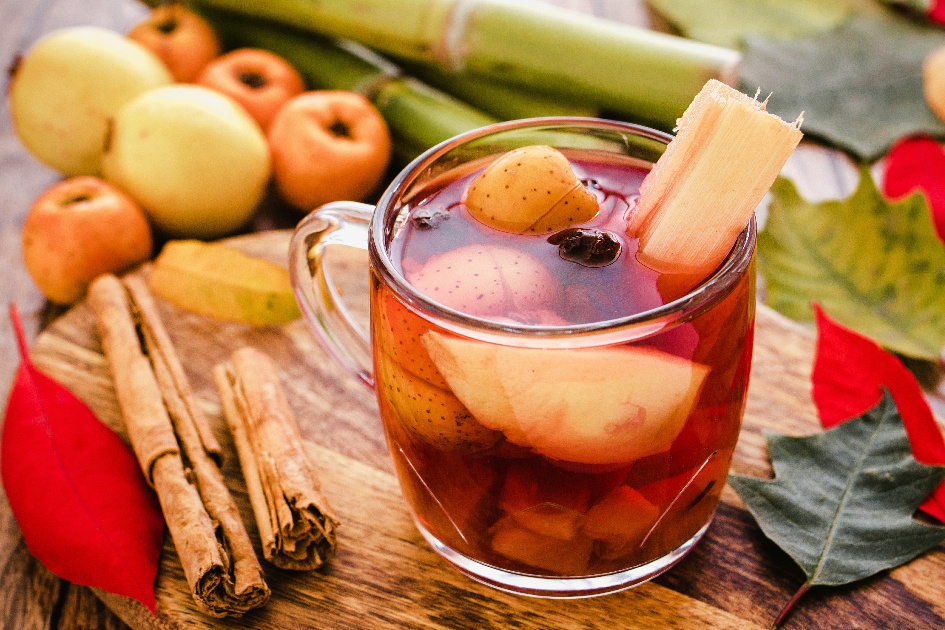 Do you know about the "Spirit of Spain?"
"Spain has a spirit?" you ask. "I thought it was only superb Rioja reds and Albariño white wines, with the occasional vermouth."
All great Spanish choices, but there's more: Ponche Caballero.
If you haven't yet discovered the glory that is Caballero liqueur, don't fret. Many of us here in Minnesota and around the United States are late to the Caballero party, so we're here to invite you.