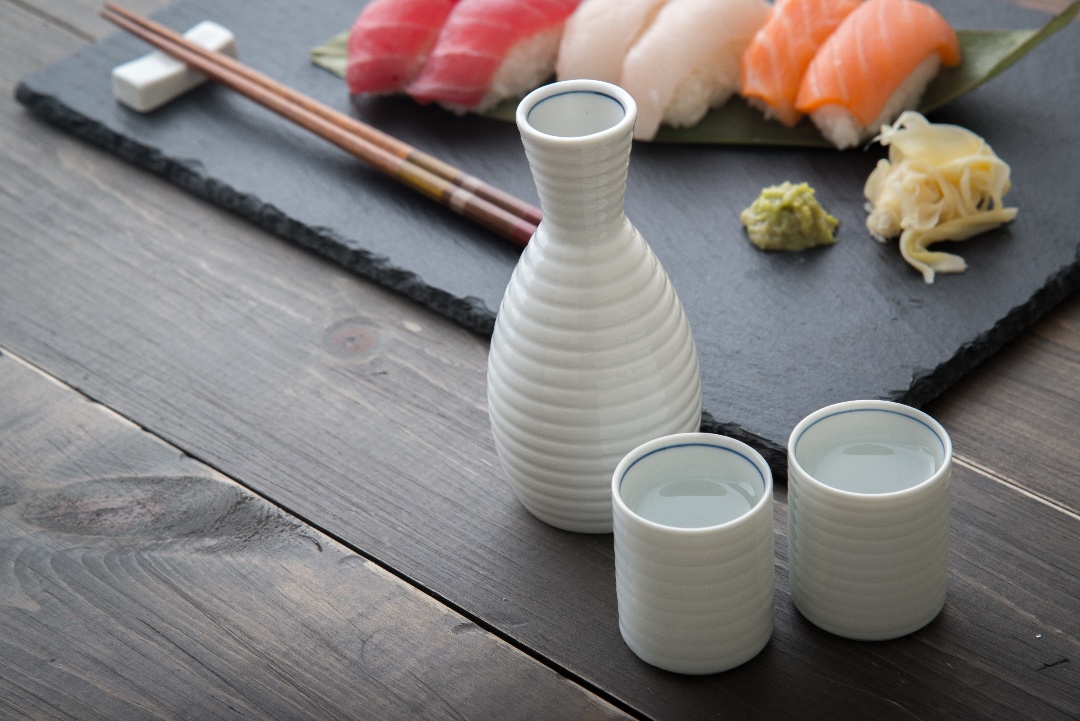 You've tried all the beers that stood out at the local beer shop. Even though you love it, you're just not in the mood for wine. You'd rather not round up a bunch of ingredients to make cocktails this time around.
What do you do when you can't quite find the right drink? Try something new!
If you've been to some Japanese restaurants, or maybe perused some shelves of lesser-known liquors, you saw sake hiding in plain sight. What is sake? What is it made of? How do you drink it? Let's take a brief excursion to give you a proper introduction to sake.