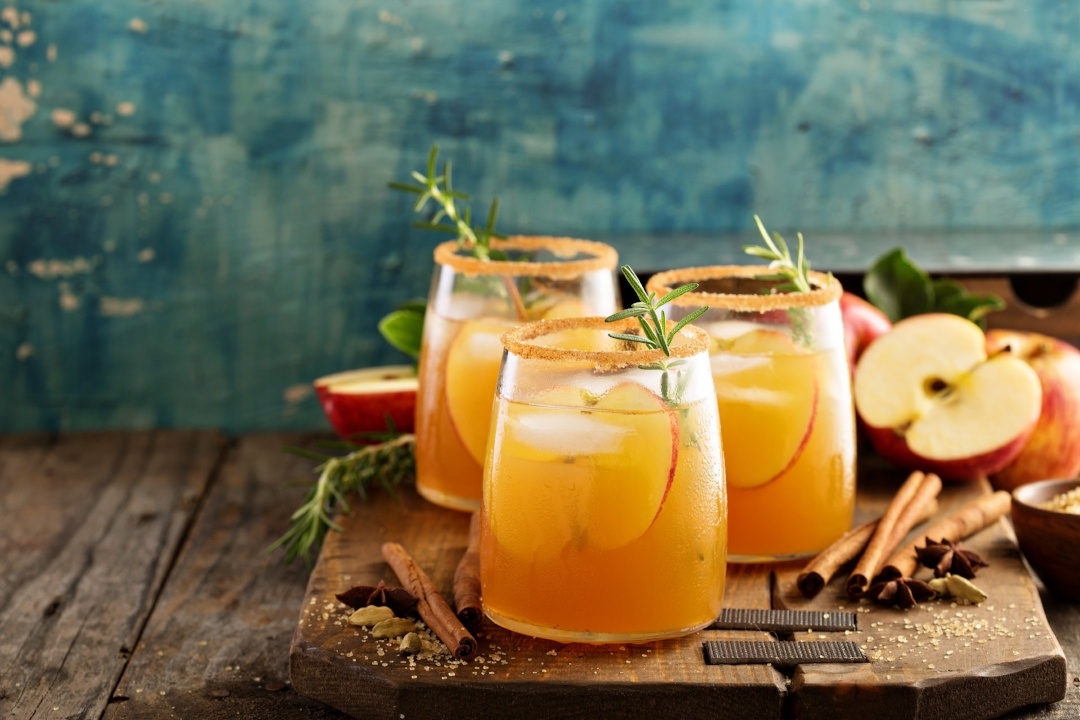 When the leaves begin to change hues from a bright green to a vast array of reds, yellows, and oranges, it can only mean one thing: it's apple-picking season in Minnesota. Our great state may be famous for the superb Honeycrisp, but there's more to explore in the land of apple orchards and cool fall breezes. With apples comes cider. But not just any cider — hard apple cider. Here are several delicious ciders to try this fall.
Number 12 Cider House Sparkling Dry Cider
Let's start off strong with this shimmering, dry cider by Buffalo, Minnesota's Number 12 Cider House. The first of three ciders produced, this is English-style, tart, and sparkles like Champagne. Rumor has it Number 12 may open a tasting room in a hip neighborhood of Minneapolis soon, too. Grab this cider and become a true fan before the bandwagoners pile on.