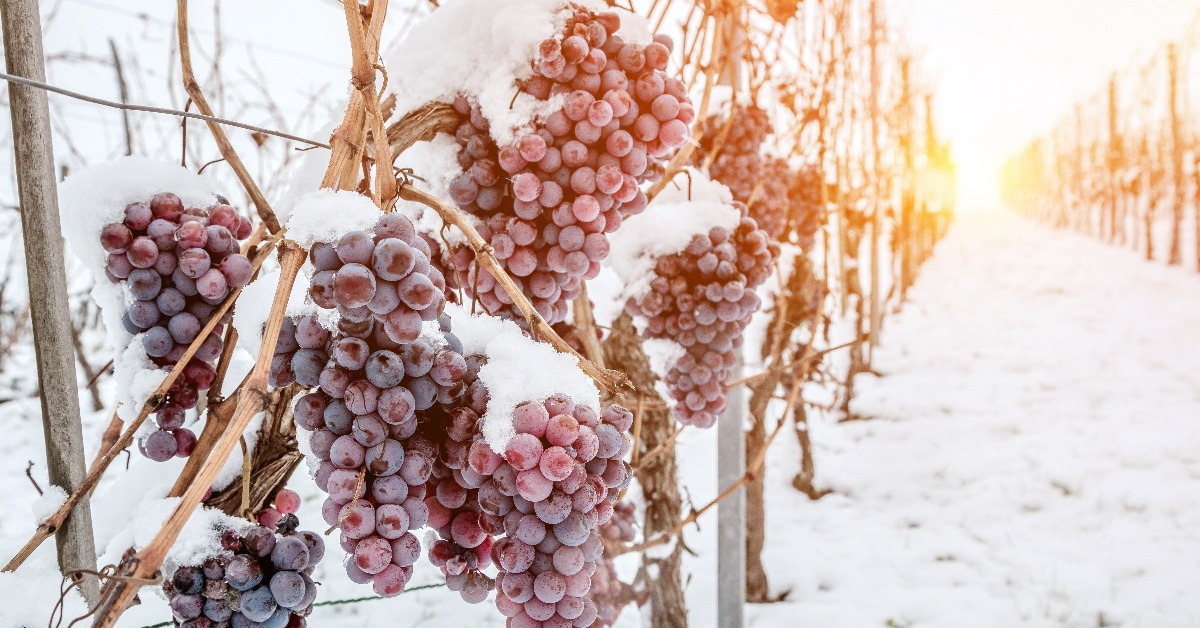 With the ebb and flow of the seasons, you might be feeling like it's time to put away any road trip lists until the warmer weather returns. But you'd be missing out on a great opportunity that the great state of Minnesota offers like few others: wineries in the winter.
Many Minnesota wineries are open and ready to welcome you this winter. You may even discover that wintertime visits to wineries offer a change of pace and a change of place you'll enjoy as a new yearly tradition. Even better? Many of the wineries on our list feature wine along with cider, beer, and some even have their own distillery!
Cure your cabin fever and come along on your very own winter winery itinerary.