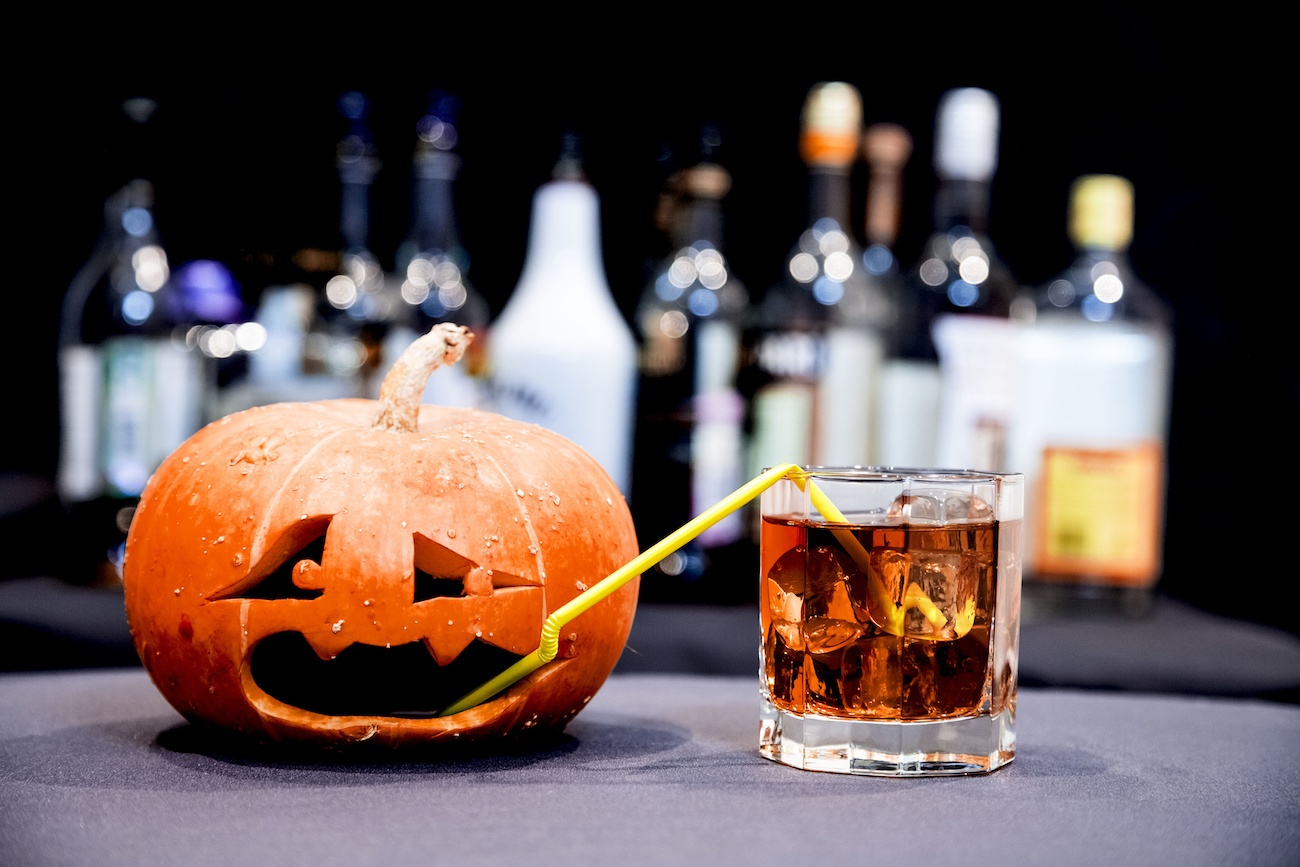 The orange leaves are falling and the days are getting shorter – both indicators that the spookiest holiday of the season is lurking around the corner. Get ready, it's almost Halloween!
Hosting a costume party? Halloween drinks are a must. We're feeling a little devilish, so we've rounded up a great assortment of beer, wine and spirits that bring the ghoulish game to any party. Plus, we've added a few festive cocktail recipes from Minnesota's own distilleries.
When you can, keep it local. Cheers to the spirit of the holiday!